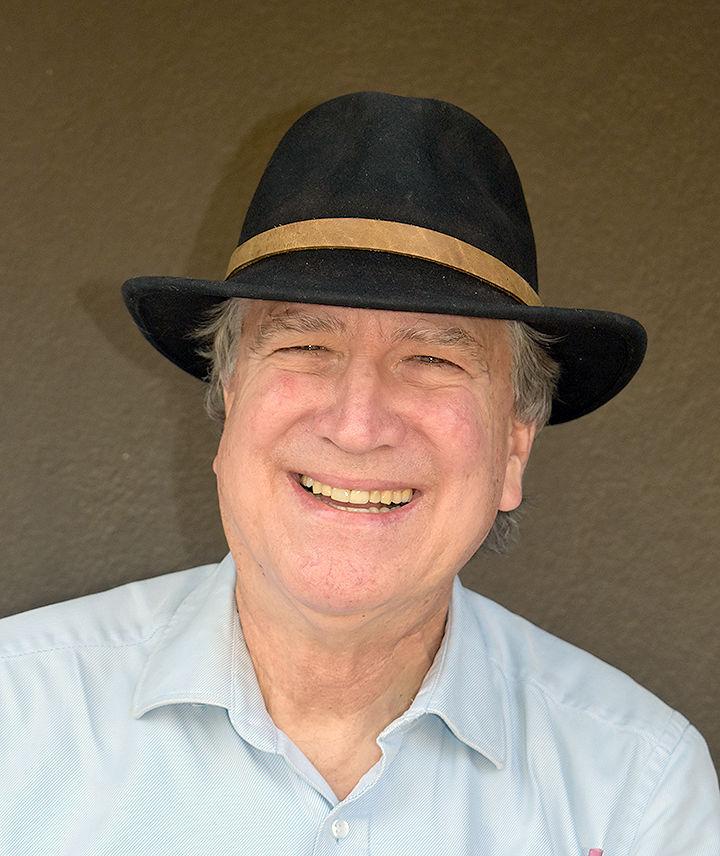 At the risk of sounding flippant during a trying time when there's not much else to be thankful for, one runner at least has noticed a beneficial side-effect of this pandemic. Several weeks ago, during a jog to the Sunday service at the Center for Spiritual Living just before all such gatherings were shut down, at the first intersection the traffic was so light that my usual concern about cars was noticeably lessened.
Based on current projections, I imagine that this situation will be even more so today a week after writing these words. So, too, is my determination to keep in shape even while my running group, the Lopers Club of Loma Linda, has canceled its weekly workouts.
So I run — alone — as I've done since my days as a youth in Corona (and, please, no jokes here about the CORONAvirus), when I often took off from home to cruise quiet lanes through the citrus groves in the southern section of town, now long gone under spreading suburban sprawl.
Besides my habit of daily meditation, solo runs have always been one of my most reliable methods of stress relief, a need which, these days, as I'm sure you've noticed, is higher than usual.
Recently, my runs through downtown Redlands have been particularly memorable. Beginning with a trot through the center of the University of Redlands, I pass by the volleyball and basketball courts, which, I've noticed, were still attracting a sizable number of students defying the "social distancing" directive.
From there I've continued toward State Street marveling at the lack of  traffic on Redlands Boulevard and pop in at a corner liquor store to say hello to a clerk I know who's been holding forth there for several years. When I commented on the store's still being open, he flashed a knowing grin and said, "Hey, of course. We're providing an essential service."
State Street itself has been noticeably sparse of people out strolling and then I noticed that both Darby's bar and The Royal Falconer pub (where I've been known to periodically hold forth myself for some 15 years) are not only closed, but are completely sealed off behind panels of plywood, as if expecting a hurricane. It leaves me wondering what they are preparing for.
Speaking of "essential businesses," I noticed that the nearby vaping shop is open and the young lady behind the counter said they were planning to stay that way at least for now. "Besides," she added, "we never get more than 10 people at a time." What struck me as ironic was the fact that a vaping shop was still open at a time when a virus that affects people's lungs and their ability to breathe is stalking the land.
As I returned home through the U of R, the basketball and volleyball players were still going strong, reminding me of those beach-going, spring break boneheads who spout comments like: "Hey, if I get the virus, I get the virus!" At least that young man later apologized for his oblivious observation.
Just over a hundred years ago it was a far different matter as the 1918 flu virus swept the world and because of its particular mutation and timing swept away millions in their 20s and 30s, with pregnant women having, perhaps, the highest rates of mortality — up to 70 percent in some places.
My dad's mom was 23 that year, pregnant with her first child and her doctor later informed her that she was the only pregnant woman he'd treated who'd lived. Although her daughter was born sickly and died before she was 2, my grandmother made it almost to 100. Of course, needless to say, I'm thankful my grandmother had such a constitution or you wouldn't be reading these words right now.
I'm also celebrating the annual springtime crop of brilliant, orange California poppies that have taken off in our front yard. Their vibrancy is both gorgeous — and hopeful.
Phill Courtney, a former a high school English teacher and a candidate for Congress with the Green Party, can be reached at: pjcourtney@earthlink.net.