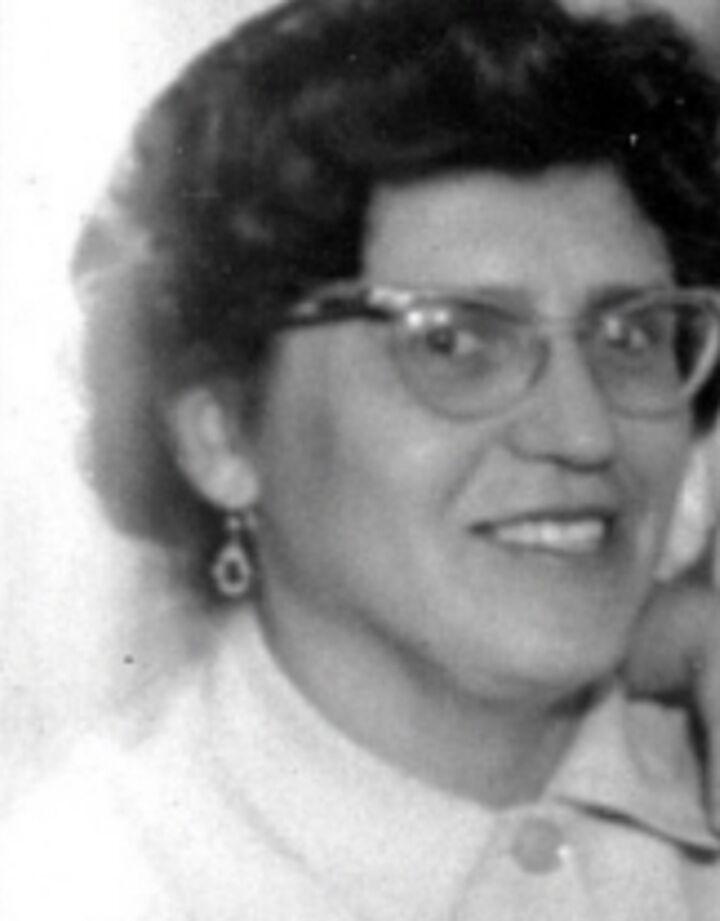 Bertha Gordon, a longtime Yucaipa resident who was a secretary for local school districts — mostly at Orangewood High School in Redlands — died on died Dec. 18, 2021. She was 99.
She was born July 4, 1922 in Lincoln Heights and grew up in Boyle Heights in the Los Angeles area. She graduated from an all-girls Catholic high school in 1940. She attended Woodbury College in Burbank and was a USO Girl during World War II.
She worked for General Motors after the war and met her future husband Bruno Gordon at a church dance. They were married in 1957 and settled in Yucaipa. Her husband, who managed an egg ranch, died in 1964, leaving her a widow with three small boys. She raised her sons with the help of her mother.
She later returned to school at Skadron College in San Bernardino and worked as a secretary for the Yucaipa and Redlands school districts. She retired in 2008.
She was a member of St Frances Cabrini Catholic Church in Yucaipa for 64 years. She was a die-hard Notre Dame football fan since the 1940s.
She is survived by her sons Edward of Lookout, California, Anthony of Winnemucca, Nevada, and Stanley and his wife Brenda and their son Joshua of Yucaipa.
Family requests in lieu of flowers donations be made to Catholic Charities USA in her name at catholiccharitiesusa.org.
A -funeral Mass and rosary dates will be announced through her church. She will be buried at Hillside Memorial Park in Redlands.