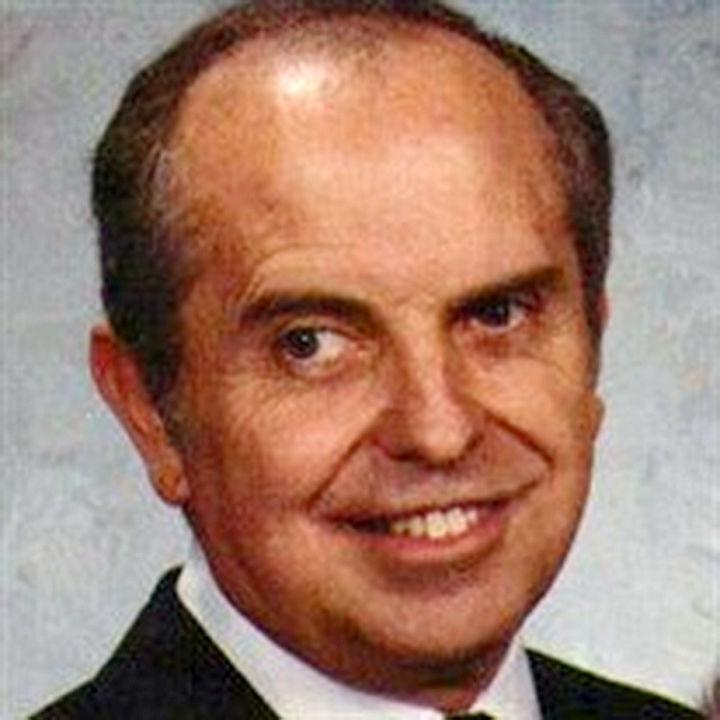 Charles Wallis Eastwood, a World War II U.S. Army veteran who taught Spanish in San Bernardino City Schools for 27 years, died on Jan. 3, 2020. He was 94.
Born on May 30,1925, in Salt Lake City to Charles and Constance Wallis Eastwood, immigrants from England.
In 1943, shortly after graduation from West High School in Salt Lake City, he was drafted into the US Army and served for two years in the Pacific Theater during World War II. Afterward, he served a mission for the Church of Jesus Christ of Latter-day Saints in Mexico, where he met fellow missionary Laurie Teichert. After their missions, they married in the Salt Lake Temple of the Church on Dec. 3, 1948.
Eastwood earned a bachelor's degree in history at the University of Utah in 1952. By that time he and Laurie had three daughters. He then taught school briefly in Utah before moving to San Bernardino. He retired from teaching in 1990. He earned a master's in Spanish literature in 1967 from the University of Arizona.
The Eastwoods raised five daughters and one son. They served in many positions for the Church of Jesus Christ of Latter-day Saints. Eastwood spent years as a bishop, a patriarch and a mission president in Mendoza, Argentina, where he served with Laurie at his side.
The family thanks the caregivers at Mission Commons in Redlands, California, who helped Eastwood as his health declined.
He is survived by his daughters, Marian Wardle, Jeanette Ensley, Elisa Pulido, Nadine Eastwood; his son, Charles John; sister Connie Coates; 18 grandchildren and 42 great-grandchildren. He was predeceased by his wife, Laurie; brother Joseph Eastwood; sisters Mary Budd and June Cozzens; daughter Eve Fey; and grandson Jared Ensley.
Funeral services will be held 10 a.m. Friday, Jan. 10, at the Church of Jesus Christ of Latter-day Saints, 3860 N. Waterman Ave, in San Bernardino. A viewing at the church will precede the funeral from 9 to 9:45. a.m. A visitation will be held at 10 a.m. Monday, Jan. 13, at the Larkin Mortuary, 260 E. South Temple St. in Salt Lake City. Interment will follow at the Salt Lake City Cemetery.