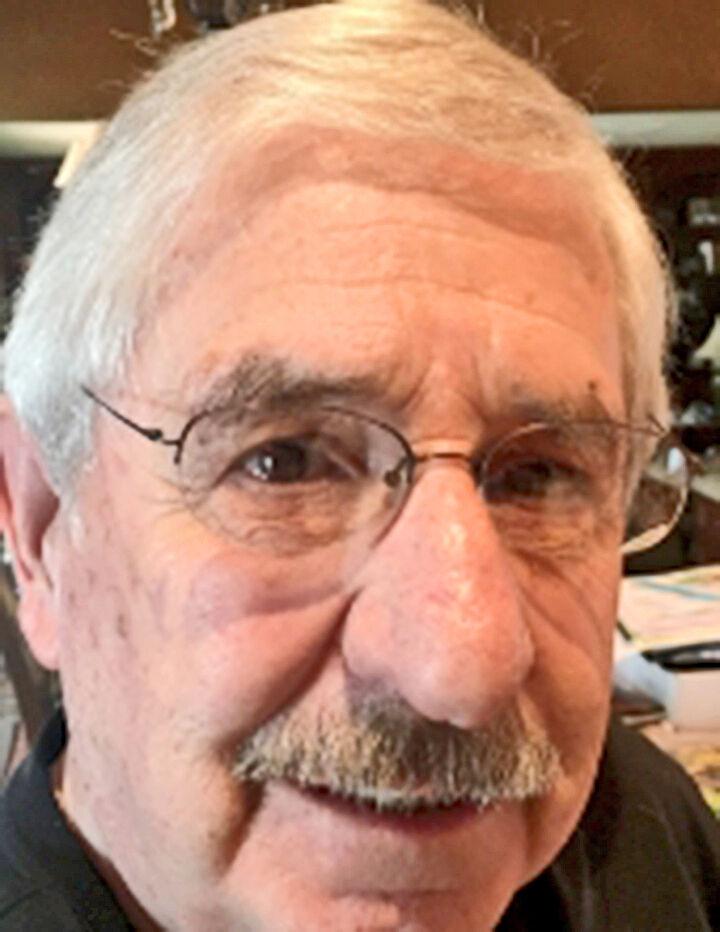 Joseph F. Gaio, a medic who served during the Korean War and retired in Redlands in 2005, died on Jan. 7, 2023, after a long battle with dementia and heart disease. He was 89.
Born on May 21, 1933, in Rhode Island to Jose and Mary Gaio, who were immigrants from Portugal, he was the eldest of six children — four boys and two girls. He and his brothers sold produce door to door.
After graduating from high school, he was drafted in the U.S. Army. He started as a medic he later worked in the mess tent.
After being honorably discharged, he moved to the Bay Area in California. He lived there for most of his life.
He married Genevieve Zuczynski in 1960 and later adopted their daughter Karen.
He married his second wife, Nancy Cantrell, in 1982.
After retirement, they moved to Redlands to be closer to his daughter.
He married Carolyn Tatum in 2005. They cared for each other until he died in January.
He later founded Guthmiller Trucking.
"He spent most of his life in trucking," said the obituary prepared by Tatum. "His gifts of never meeting a stranger and a witty sense of humor were an important part of his success."
After retirement, he relived his childhood by selling oranges on a roadside citrus stand off Garden Avenue owned by his daughter Karen and her husband Dennis.
"He loved chatting with his customers," Tatum said.
Even when he was confined to home, he would fondly recall selling fruit and looked forward to the job every year.
He was preceded in death by his brother Norman, first wife Genevieve.
His son-in-law was Dennis Hansberger, a Redlands High School graduate who served five terms as Third District county supervisor who died in 2010.
The Boys & Girls Clubs of Greater Redlands-Riverside's Hansberger Clubhouse is named in his honor.
His wife Carolyn, brothers Gaddie and Abel, and his sisters Esther Griffin and Nancy Hackbarth survive him.
Services were held at 11 a.m. Monday, Feb. 27, at Emmerson-Bartlett Memorial Chapel at 703 Brookside Ave., Redlands.
In lieu of flowers, the family suggests donate to the Boys & Girls Club of Redlands.