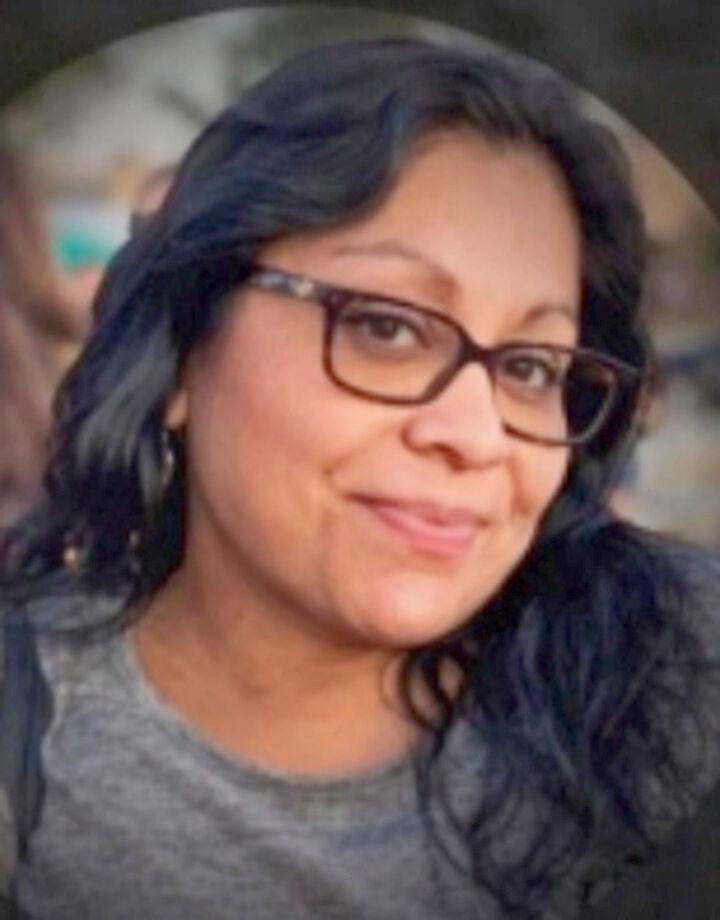 Emily Macias Olvera, Redlands native and a longtime caretaker, died on Jan. 2, 2022. She was 44.
Born on Aug. 16, 1977, to Julian and Anita Saenz.
At age 17, she met and married Florencio Olvera.
She is survived by her parents, her husband; children Heavenly, Carlos and Zoey; grandchildren Carter and Giovanni; sisters Yvette, Priscilla and Victoria; brothers Julian and Anthony, mother-in-law Nana; grandparents Vidal and Jennie, Tio Vidal Jr.
Funeral services will be held on Wednesday January 19, 2022 at Redlands Christian Center: 804 Church St, Redlands. Viewing is from 10 to11 a.m. A memorial services will begin at 11 a.m. followed by burial will be at Hillside Memorial Park in Redlands at 1 p.m.
A reception celebrating the life of will be held after the burial services at Redlands Christian Center at approximately 2:30 p.m. Flowers for the service can be sent to Redlands Christian Center 9 a.m. Jan 19. Condolences can be sent to the family at emmersonbartlett.com.
Contributions to help support the Olvera family can be given at https://www.gofundme.com/f/s8234z-help-emilys-family.
Editor's note: One of Emily Olvera's children was left out of the original obituary. The Redlands Community News regrets the error.