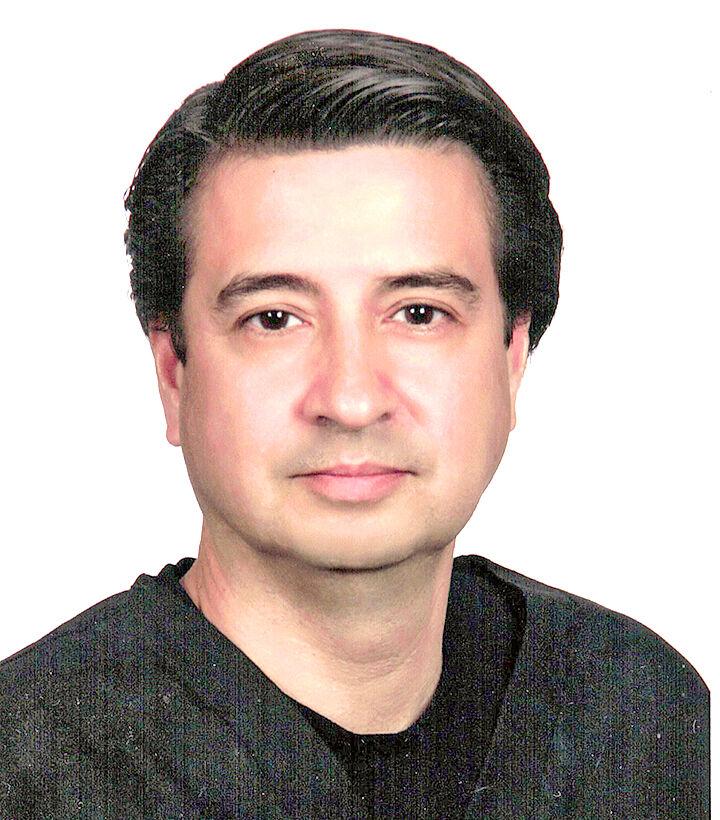 Carlos Lorenzo Guzman, known for his skills at buying and selling sporting cards and memorabilia, died on Sept. 21, 2021, three days before his birthday.
Known as Chuck, he was the son of Carlos Guzman and Linda Rosaro.
He graduated from Redlands High School in 1982.
His mother and stepfather Richard Muñoz, brother Richard, stepsister Debbie Peterson, stepbrothers Ron Jr. and Rey, five nephews and nieces and many aunts and uncles, survive him.