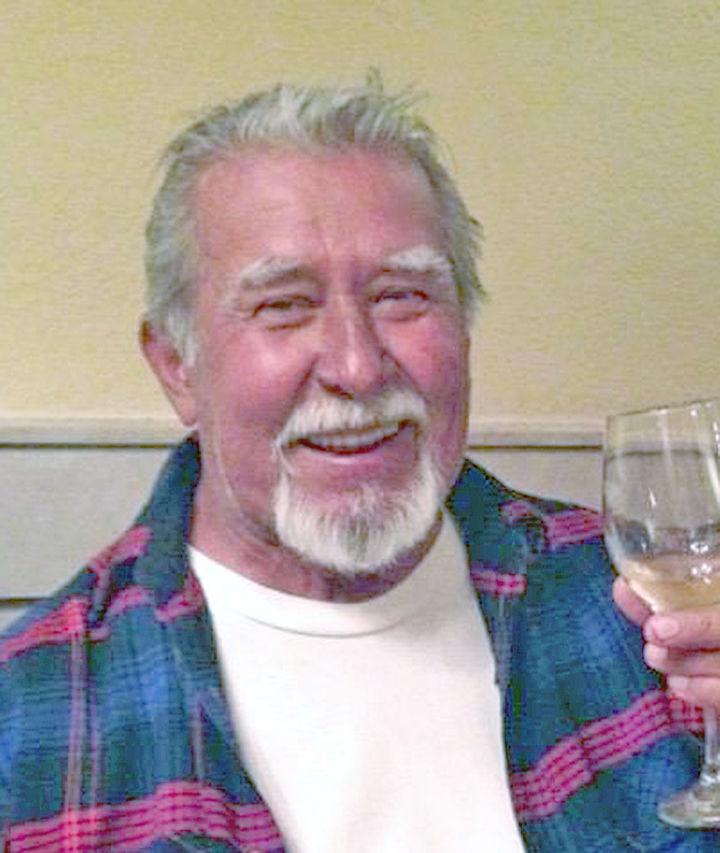 Joe "Bardo" Salazar, a lath and plaster contractor for 50 years served as a U.S. Army paratrooper during the Korean War, died on Jan. 14, 2020, in his home surrounded by his family. He was 84.
Born on March 12, 1935, Salazar was a Redlands High School graduate who enjoyed golfing, fishing and cruising the streets with his friend Larry "Dewey" Helton
He leaves behind his beloved companion of 40 years Natty Lopez; daughter Dorie Myers; son Kelly Salazar; stepsons Andy Lopez and Nicholas Lopez; daughter-in-law Jennifer Lopez; sisters Barbara Atkinson and Eleanor Moody; 12 grandchildren and four great-grandchildren.
Visitation will be held at 10 a.m. Saturday, Feb. 1, at the Emmerson-Bartlett Memorial Chapel, in Redlands. Prayer service will be from 11:30 a.m. to 12:30 p.m. A celebration of life reception will follow from 1 to 6 p.m. at the American Legion Post 650 in Redlands.