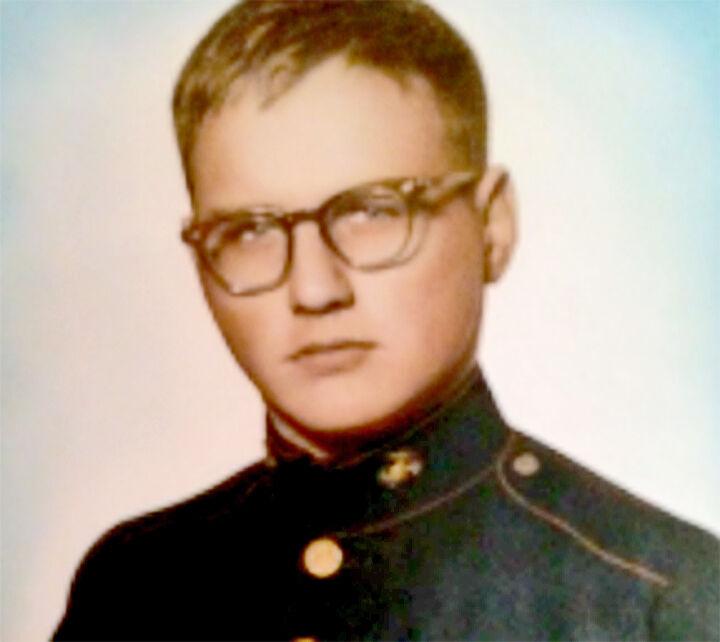 John Steven Williamson, a U.S. Marine veteran who worked as an aircraft electrician for 37 years, died on Sept. 3, 2022. He was 71.
He was born on April 25, 1951, in Dallas to James Franklin Williamson and Valentine Nesterenko,
The family moved to California in 1967. Williamson graduated from Redlands High School in 1970 and the Marine Corps.
After four years in the Marines, he continued to serve in the Air Force Reserves where he worked as an aircraft electrician for 37 years.
He married Susan Pascoe in 1977 on the Queen Mary.
He was fond of camping and other outdoor activities he would share with his military buddies.
His wife; son Steven of Redlands; brother Richard and his wife Emily of San Diego; and sister Linda of Redondo Beach survive him.
His sister Mary Williamson preceded him in death.
Services were held Monday at Emmerson Bartlett Memorial Chapel in Redlands followed by burial at Riverside National Cemetery.