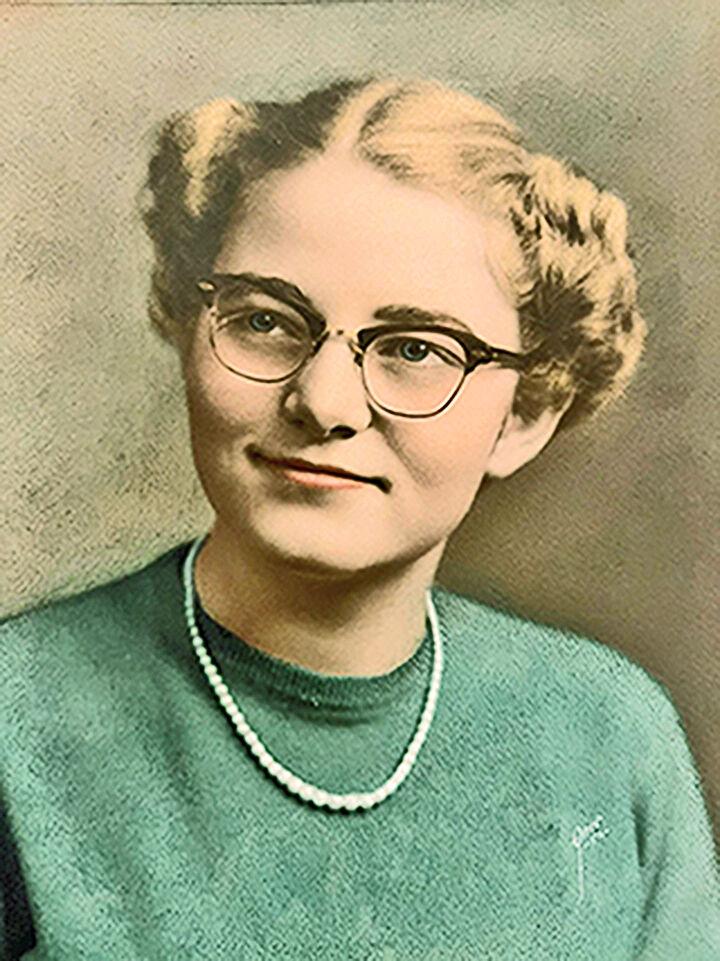 Suzanne McPeck, a dedicated community servant who faithfully attended State Street Christian Church and, later, First Congregational Church of Redlands, died on Jan. 16, 2023. She was 87.
She volunteered for the American Red Cross for more than 25 years.
Born on Aug. 8, 1935, in Beatrice, Nebraska, to Hazel and Fordyce H. Graf she graduated from Doane University in Crete, Nebraska and taught grade school until 1961. During that time, she met and married Ronald G. McPeck, who preceded her in death in September 2022. The two were married nearly 66 years.
In 1966, the couple moved to Redlands with their three small children.
Her husband served on the Redlands Unified School District board for 20 years.
Susie was a world traveler, crossword puzzler, avid reader and a beloved mother, grandmother, and great-grandmother.
"She was the rock of our family and will be greatly missed," said the obituary submitted by a family member.