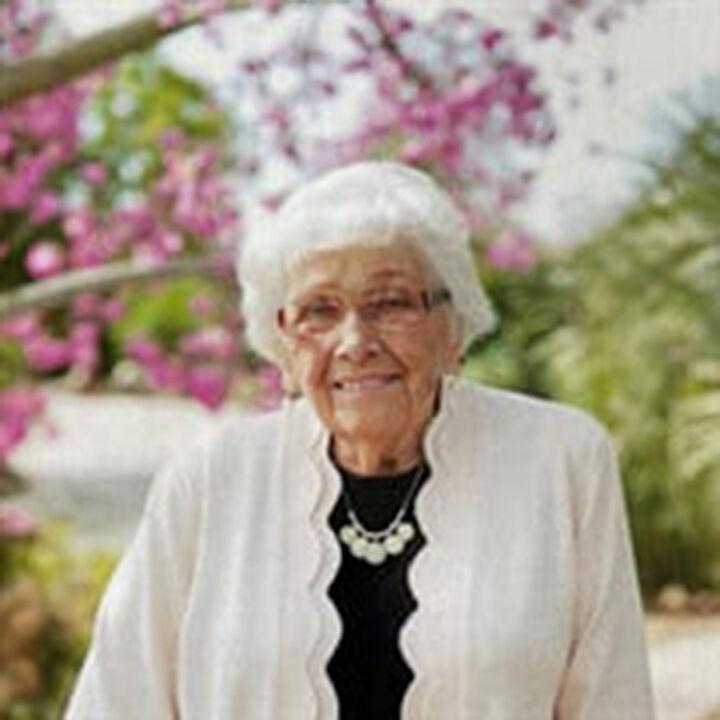 Clarice Gritters, a Redlands resident who lived here all her life, died on Oct. 5, 2021. She was 93.
Born on June 26, 1928, to Meindert and Sue Gaastra, she was the second of four children. Her twin sister, Sherrill, died shortly after birth.
She married Edwin Ben Gritters in 1950. They were together for 62 years until he died in 2012.
She was a lifetime charter member of Hope Protestant Reformed Church of Redlands.
She is survived her children, Shirley and her husband Jerry VanderKolk of Zeeland, Michigan; Jeanne and her husband Ed Karsemeyer of Mentone; Barry and his wife Lori Gritters of Hudsonville, Michigan; Mike and his wife Brenda Gritters of Grand Rapids, Michigan, Roger and his wife Deb Gritters of Jenison, Michigan; Rick and his wife Shari Gritters of Jenison, Michigan; 29 grandchildren and 79 great-grandchildren. Her brother Otto and his wife Mary Gail Gaastra, sister-in-law Mina Gritters and brother-in-law Mike Falk also survive her.
Services were held on Oct. 8 at Hope Protestant Reformed Church.
Memorial contributions may be made to Hope Christian School, 1309 E. Brockton Ave., Redlands, CA 92374.