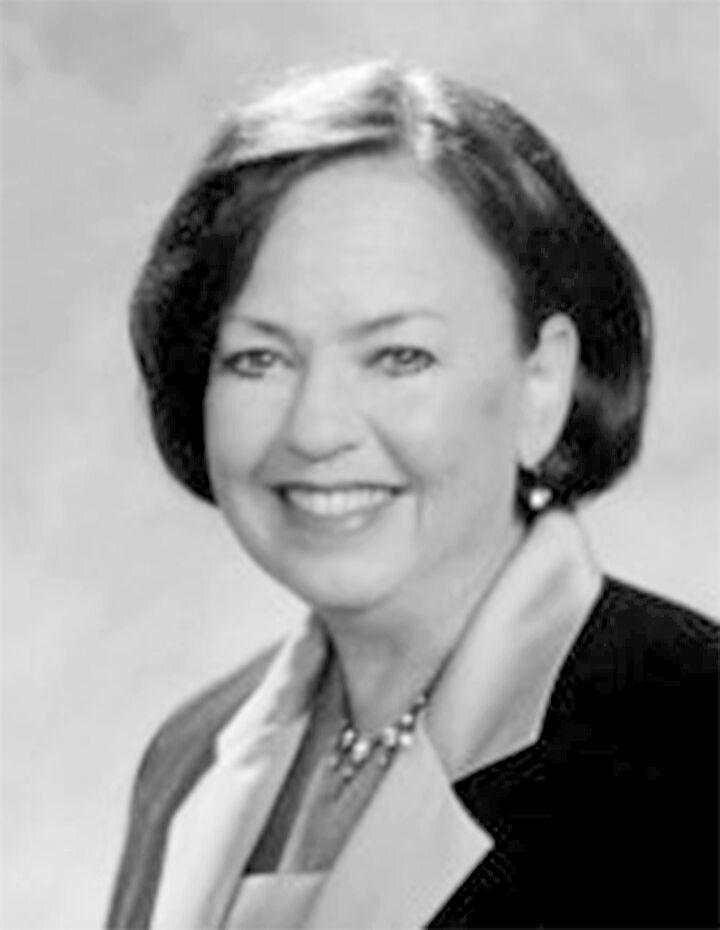 Diane Fay Amendt, who directed the California Theatre for the Performing Arts' production of "The Nutcraker" for 45 years, died peacefully on Wednesday, July 6, 2022, in Redlands. She was 70.
Born on Sept. 10, 1951, in Upland to Nancy and Harold Kamansky, she graduated from Pacific High School in 1969. She married Anthony Lee Amendt in 1982.
A graduate of the University of California, Riverside, she earned a master's in education from the University of Redlands. She began her teaching career in 1998 in the Colton Joint Unified School District, and retired from education in 2018.
She was part of Inland Dance Theater for more than 50 years.
She is survived by her brother, Judge Craig Kamansky; son Ryan Amendt; daughter Katy Swift and her husband Nathan Swift; and granddaughter Kinley Swift.
She is preceded in death by her husband.
A memorial service will be held at 11 a.m. Saturday, Aug. 13, at the California Theater in San Bernardino. A scholarship has been set up in her name, please visit https://www.bold.org/funds/diane-amendt-memorial-scholorship-for-the-arts-fund/.
This scholarship is to memorialize the impact she made, teaching and inspiring the Performing Arts to countless students during her lifetime and to
further Diane's legacy by supporting an arts student through college or art school.