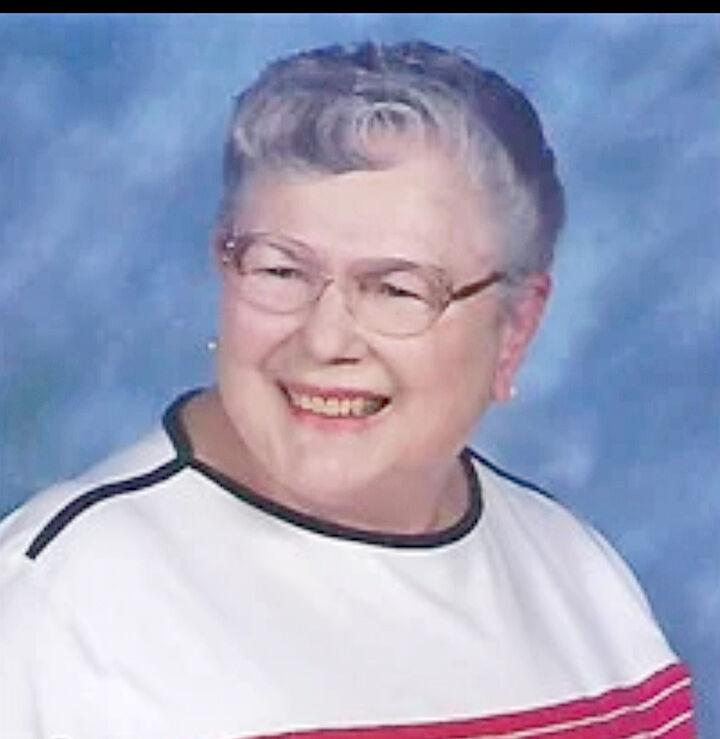 Annette Jean Stanton, who operated Sunset Travel in San Bernardino with her husband, died on Sept. 12, 2022. She was 89.
She was born on Jan. 13, 1933, in Sanger, California, to Rocky and Jennie Posco. As a child, she lived in Sanger and Mecca, California, and eventually settled in Redlands. She graduated from Redlands High School in 1950.
She met her future husband, Bill Stanton, when she was 12 and they were married in Redlands in 1953. They lived in San Diego and Seattle before settling down in San Bernardino where they operated travel agency.
After selling the agency, she worked at Belvedere Elementary School in Highland where she ran the daycare program. She was active as a children's librarian and storyteller at Rowe Library and was a member of Sweet Adeline's singing group. She also was a member of the choir at St. Anne's Catholic Church.
After her husband retired in 1992, they moved to Salem, Oregon, where she lived the remainder of her life. She used her library experience volunteering as a reader and storyteller at Queen of Peace Catholic School and Parrish Middle School. Their children gave as much happiness to her as she gave to them.
Her husband preceded her in death in 2001. Her daughter, Kimme Stanton and her husband Tony of Redlands; son Sean of Salem, Oregon; and two granddaughters, Katie and Brennen, survive her.
Services were held on Wednesday at Cortner Chapel in Redlands.Memorial donations may be made to Queen of Peace Catholic Church, 4227 Lone Oak Road SE, Salem, Oregon 97306.