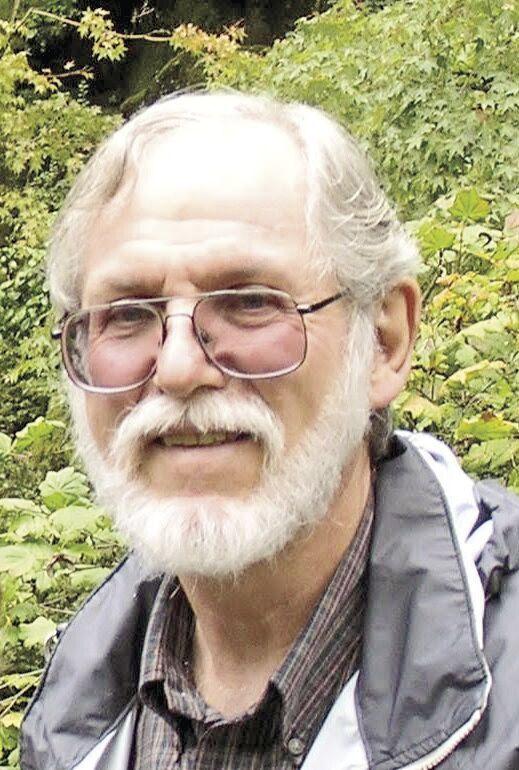 Kenneth D. Guidry of Redlands, a U.S. Army veteran who worked as civil engineer for San Bernardino County for 36 years, died July 30, 2022, after a long struggle with vascular dementia complicated by a short bout of COVID. He was 75.
Born on March 17, 1947, to Fred and Mary Guidry, he grew up in San Bernardino and attended San Bernardino High School. He moved to Redlands in 1982 with his wife, Yvette.
Guidry served in Vietnam, earned a college degree and went to work for San Bernardino County. He retired as chief of county transportation operations.
He was involved in Boy Scouts with his sons. He enjoyed working on do-it-yourself  projects around his home. He loved to travel with his wife of 42 years.
He is survived by his wife; three sons, Marc and his wife Justine, Matthew, and Jonathan and his wife Ginny Hu; siblings Larry, Jeanine Hallett and her husband Joe, Janelle; and grandchildren Camille, Pete, and Spencer.
There will be a graveside ceremony at Riverside National Cemetery in the fall. Donations may be made to the Alzheimer's Association.