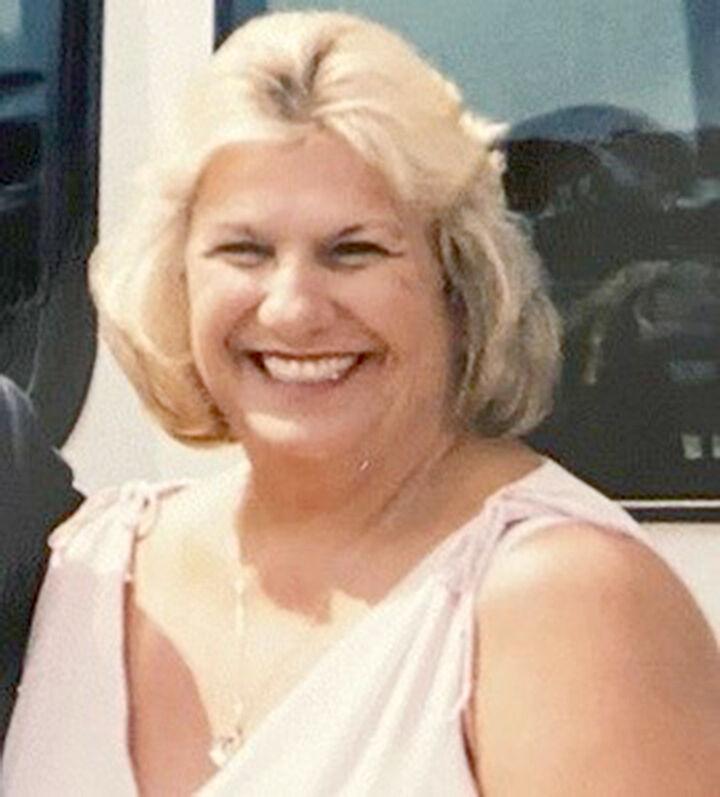 Cherylin Ann Hedrick Keister, who studied early childhood development and taught at Christian pre-K schools, died peacefully in her sleep on Oct. 1, 2022, in Highland. She was 70.
Born on Jan. 3, 1952, in Inglewood, to Hulin J.R. and Esther Mardelle Hedrick.
The family moved to Redlands in 1957.
She graduated from Redlands High School in 1970 and studied early childhood education at San Bernardino Valley College.
She retired from teaching in Las Vegas where she taught at First Christian Child Care Center.
Through her years she lived in Utah, Ohio and Nevada, returning to Redlands in 2017 with her longtime companion Al Montanari, whom she always referred to as "the love of my life."
After Montanari died in 2019 she remained in her home until 2020, when she moved to Brightwater Senior Living in Highland.
She is survived by her daughter Christie Valley and her husband; grandchildren Steven Jr., Julia and Lucas of Springfield, Ohio; son Jeremy Osgood and his wife Stephanie Samtoy and their children, Liam and Stella of Redlands; brother Craig Hedrick of Phoenix; and many nieces, nephews and cousins.
A memorial service was held on Thursday at the First Baptist Church of Redlands.