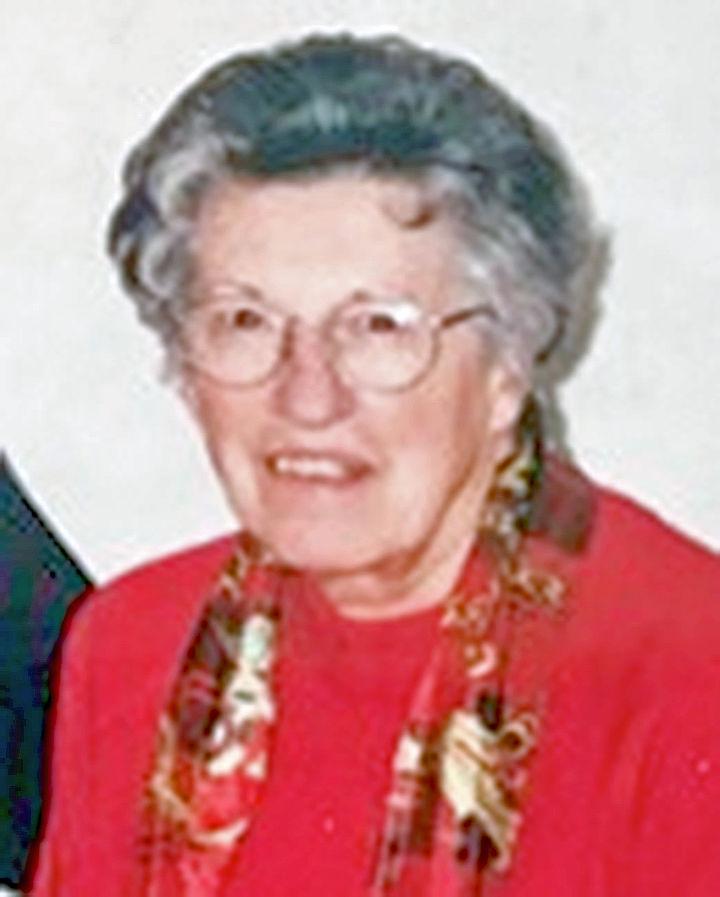 Dorothy Jean Mitchell, a longtime Redlands resident who along with her husband sponsored international students and took in refugees, died in her sleep on Jan. 9, 2020, at her home in Bremerton, Washington. She was 88.
Born on June 27, 1931, in Seattle, she met her future husband, Edgar Douglas, at Clark College in Vancouver, Washington. They were married April 22, 1955, and settled in Redlands in 1967.
They sponsored international students, refugees, housed immigrants and supported missionaries. They offered a warm meal to strangers, friends and family on a regular basis.
Mitchell was a painter, sculptor, jewelry maker, seamstress, gardener, gourmet cook, and floral arranger.
She is survived by her three children, Michael Mitchell of Bremerton, Shelley Hedges of Iliamna, Arkansas, and Andrew Mitchell of Cherry Valley; five grandchildren, Jeffrey, Paige, Ian, Ben and Joe; and great-granddaughter Magnolia Lucille. Dorothy will be buried at Riverside National Cemetery in Riverside, California with her beloved husband Douglas.
Viewing will be held from 6 to 8 p.m. Sunday, Feb. 2, at Emmerson-Bartlett Mortuary  Services will be held at 9:30 a.m. Monday, Feb. 3, at Riverside National Cemetery followed by a memorial service at 11:30 a.m. at Trinity Church in Redlands.