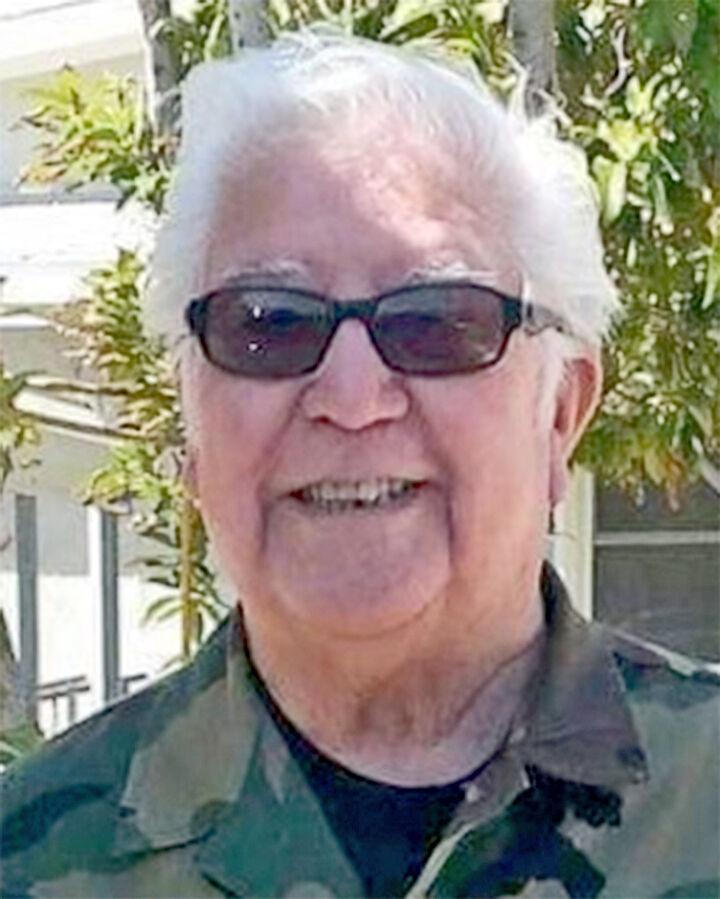 Frederick Ayala Venegas, a retired U.S. Air Force Reservist master sergeant who lived in Redlands for more than 60 years, died on Aug. 22, 2022, surrounded by his family at his home. He was 92.
Born on March 17, 1930, to Francisco Venegas and Macedonia Ayala Belmudes, he was raised in Chino and later moved to San Bernardino, Mentone and Redlands.
At age 16 he enlisted in the U.S. Navy in 1946. He subsequently served in the Army National Guard for three years.
In May 1970 he enlisted in the Air Force Reserves and retired in March 1990.
Although he entered the Navy with no more than an eighth-grade education, he took time later in his life to attend night school to obtain his high school diploma.
He is preceded in death by his son Andrew, daughter-in-law Rosella and great-grandson RayAndy Ramirez.
He is survived by his wife of 73 years, Sarah; children Cindy Cisneros and her husband Jose, Fredrick and his wife Denise, Ronald and his wife Rachel, Kathleen, Jackie Kelly and her husband Louis and Debbie' 24 grandchildren, 42 great-grandchildren and 12 great-great-grandchildren.
Venegas was a life-long member of American Legion Post 650 and held the position of past commander.
He enjoyed football, especially the Green Bay Packers. He enjoyed listening to jazz and swing music.
Viewing will be at 9 a.m. Thursday, Sept. 15, at the Holy Name of Jesus. 115 Olive St., Redlands. Mass will be celebrated at 10 a.m.
Reception will follow at American Legion Post 650, 1532 Church St. Redlands.
Graveside services are pending at Riverside National Cemetery.