Shirley Joyce (Matthews) Mayse, a Redlands resident for 60 years, died on Dec. 11, 2022. She was 87.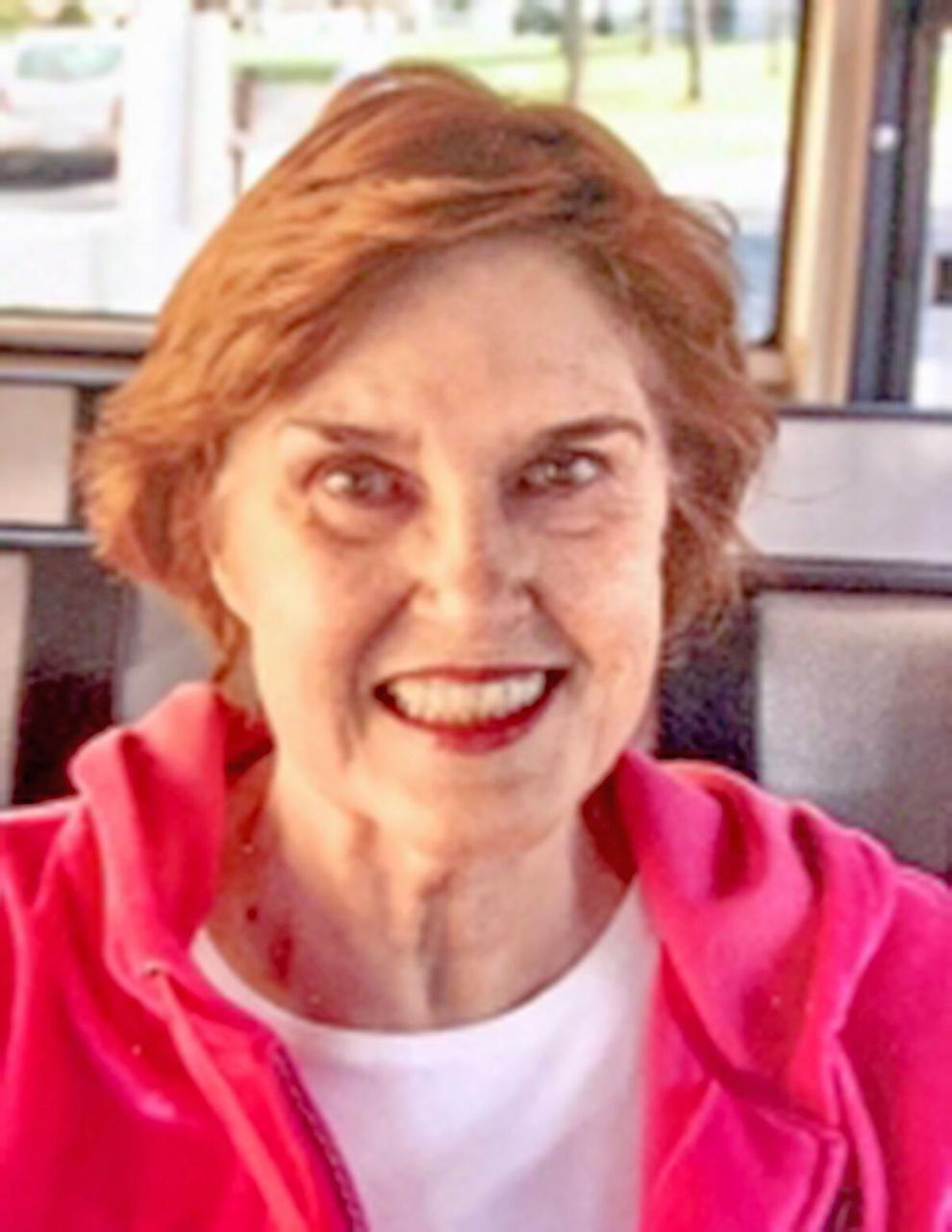 Born in Arkansas on Aug. 4, 1935, she grew up in San Bernardino and settled in Redlands. She was an avid reader and was known for her infectious laugh.
She lived in Plymouth Village for the last eight years of her life. She was preceded in death by her husband, Howard Mayse, after 54 years of marriage.
She is survived by her brother Gene Mathews and his wife Patricia Matthews of Yorba Linda; daughter Susan and her husband Gary Baze of Redlands; son Steven Mayse and his wife Karen Mayse of Beloit, Wisconsin; six grandchildren and four great-grandchildren.
A memorial service will be held on Tuesday, Jan. 24, at Riverside National Cemetery where she will be laid to rest alongside her husband.