Robert Louis Winefer of Redlands, who had a career the petroleum equipment industry, died on Jan. 10, 2022. He was 87.
Born in Ft. Wayne, Indiana, he earned a bachelor's degree in business at Purdue University, and met his wife Kathleen Ross there. They were married for 58 years before she died in 2014.
He worked in Seattle and later San Jose in the rotary lift division. He later went to Los Angeles to work for RH Alexander, Walnut Creek at Tokhiem and eventually, Denver, where he acquired J-8 Equipment Co., He owned from 1984 until retirement.
His he continued a connection with Tokhiem, a manufacturer of fuel dispensers.
The Winefers retired in Tucson where they were involved with golf, church and travel. He enjoyed volunteering at the Pima County Courts as a bailiff, where he befriended a judge who eventually lost his battle with Lou Gehrig's disease. Upon the judge's death, he raise funds to help with ALS (amyotrophic lateral sclerosis) research.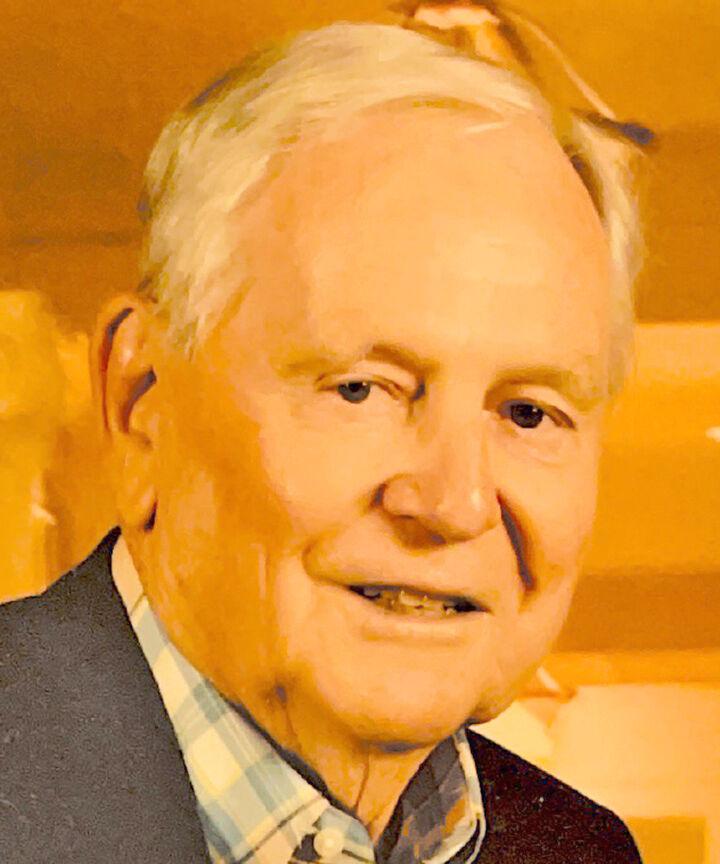 After his wife died, he moved to Redlands and met Joanne Medema at Plymouth Village and they married in 2015. They often introduced themselves as "newlyweds" to new friends. Both were grateful for a second chance at love.
He was an avid sports fan spending many hours running and playing basketball, tennis and golf. He enjoyed watching Purdue Boilermaker basketball.
He is survived by daughters Darli and her husband Jason Skaar, and Karen and her husband Don Olson; six grandchildren; three great grandchildren; and Joanne's family, Ralph and his wife Jan, Paul and his wife Marcia and Eric; and her five grandchildren.
Honoring his request, there will be no service.