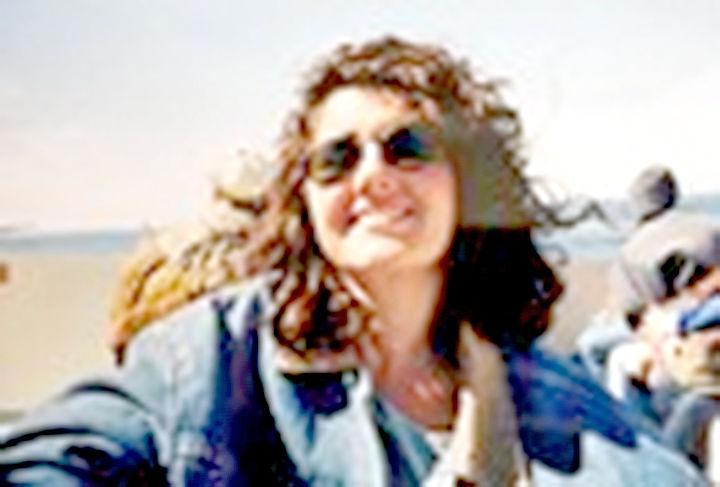 Terri Dawn Wimer, a Redlands resident for nearly 30 years, died on Jan. 22, 2020. She was 58.
Born on April 12, 1961, she was raised in Rialto and graduated from Eisenhower High School in 1979.
She is survived by her husband, Chip; son Tony and his wife Angela, son Nicholas and his fiancée, Michelle.
A celebration of life will take place at 10:30 a.m. on Friday, Jan. 31, at the First Congregational Church, 2 W. Olive Ave., Redlands.
Cortner Chapel is handling the arrangements.