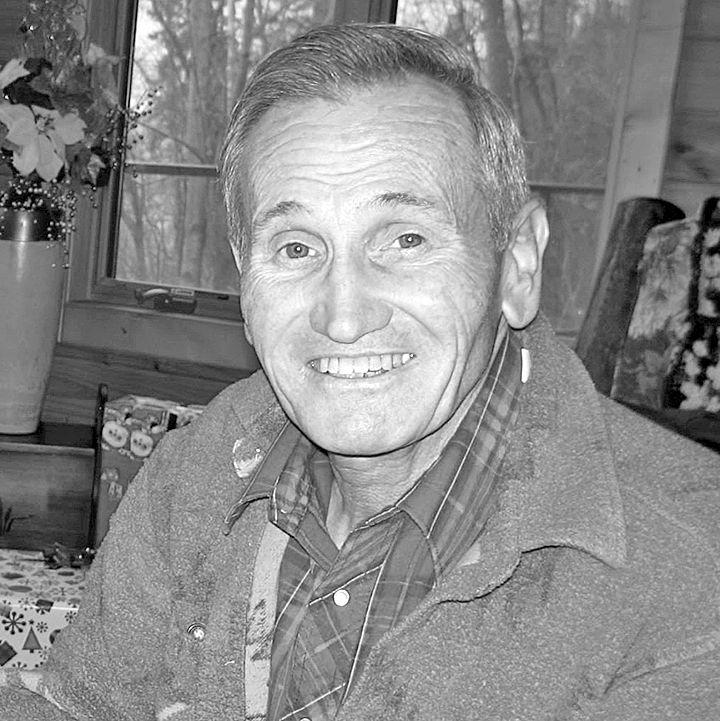 Jimmy Calvin Manning, a Redlands native who worked for a heating and air conditioning company for his entire career, died on Dec. 29, 2019, in Redlands. He was 71.  
Born on Dec. 18, 1948, to Edsel Calvin Manning and Lois Palma Manning. He spent his early years playing baseball, hunting with his dad, brother and friends, and fishing the local lakes and streams.  
Upon graduation from Redlands High School in 1967, he attended San Bernardino Valley College and then entered the plumbing trade. In the early 1970s he joined Wingate Air Conditioning and Heating and eventually become the owner.  
During his years at Wingate, he oversaw the development of many large projects, including HVAC installations at hospitals, office buildings and other businesses
Manning earned a private pilot's license and flew his planes on a number of excursions throughout Southern California and Mexico. During his last few years, he became a resident of Montana, pursuing the upland game birds and the trophy elk and deer of the Montana wilderness.  
He is survived by his brother, Jerry Edsel Manning of Bigfork, Montana; sister, Patty Sue Watson of Redlands; three nephews, Jay B. Manning of San Jose del Cabo, Mexico, Seth M. Watson of Boise, Idaho, and Craig S. Watson of San Diego;  and his niece, Kristy A. Manning-Giddings of Santa Barbara.  
A celebration of life will be held at 1:30 p.m. Friday, Feb. 7, at Montecito Memorial Park in Colton.