Lupe Conejo Lara, a Redlands native and longtime resident who served in the U.S. Army in the Korean War, died on Feb. 5, 2023. He was 93.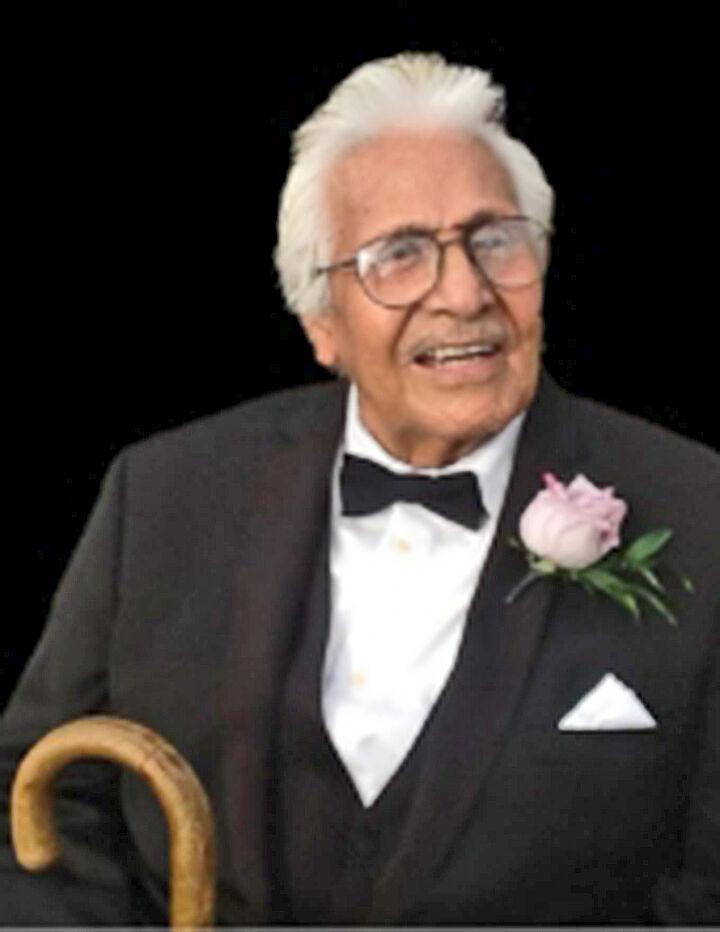 Born on Nov. 14, 1929 to Adolfo Lara and Simona Lara (Conejo), he worked as a furnace operator at Griffin Wheel for 27 years. He married Alice Gonzales in 1952, the same year he enlisted in the Army. He served for two years. They were married for 59 years and had three sons. He is survived by his sons Edward Lara and his wife Teresa and Larry Lara and his wife Cynthia, siblings Arcadio, Manuel, Angie and Josie; 10 grandchildren, 14 great-grandchildren and 4 great-great-grandchildren.
He was preceded in death by his wife, son Danny, and siblings Pilar, Connie, Jessie and Sabas.
A viewing will be held from 4 to 8 p.m. Wednesday, March 1, at Emmerson-Bartlett Memorial Chapel in Redlands. A rosary will be recited at 7 p.m. that night.
A funeral Mass will be celebrated at 11 a.m. Thursday, March 2, at the Holy Name of Jesus Catholic Church at 1214 Columbia St., Redlands, followed by a graveside service at 1 p.m. Hillside Memorial Park and reception from 1:30 to 4:30 p.m. at the church.