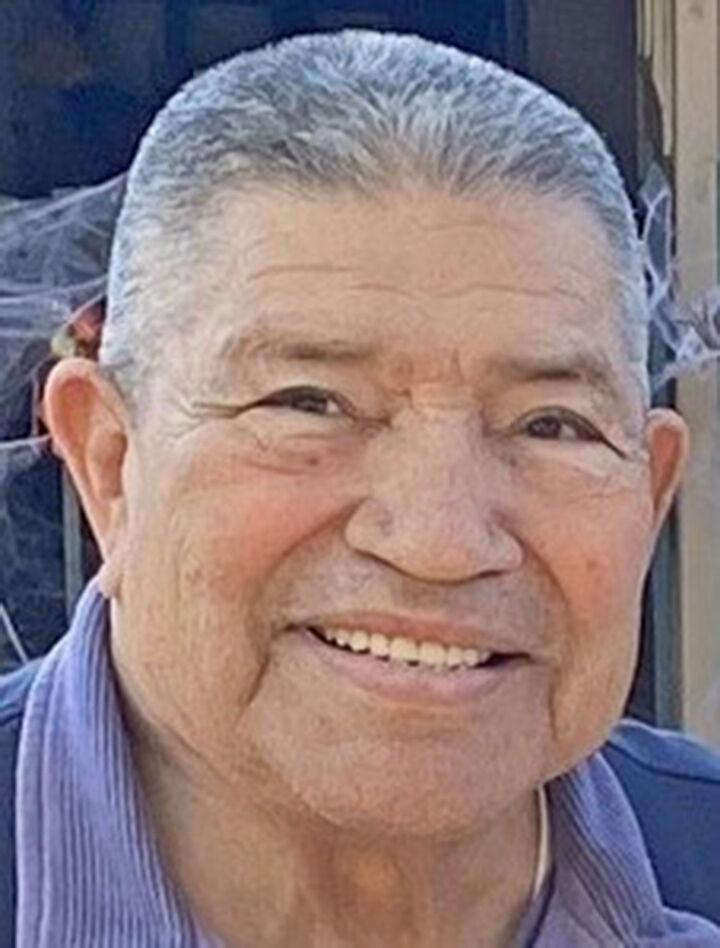 Christopher Avila Garcia, a longtime member of the U.S. Air Force Reserves who operated a landscaping business in Redlands, died on Nov. 29, 2021. He was 90.
Born on Aug. 24, 1931, in Redlands, to Chris and Carmen (Avila) Garcia, he graduated from Redlands High School in 1948.
He retired as an instrument aircraft supervisor at Norton Air Force Base in San Bernardino and served in the Air Force Reserves for 30 years, retiring in 1981 as a master sergeant.
Garcia and his wife Lupe had three children, Francine Bush, who now lives in Phoenix with her husband Terry, Rosann Rigney and her husband Jeff of Lake Arrowhead, and Chris Garcia and his wife Linda of Redlands.
He is survived by seven grandchildren; 10 great-grandchildren; sisters Dora Robles of Novato, California, and Christine Chavez of Riverside.
He was preceded in death by brothers Al and Robert Garcia.
In 2017, he married Teresa Ramos of Redlands. Funeral services were held last week at the Holy Name of Jesus Catholic Church, followed by burial at Riverside National Cemetery.
Donations to the Salvation Army or the Wounded Warrior Project are appreciated.