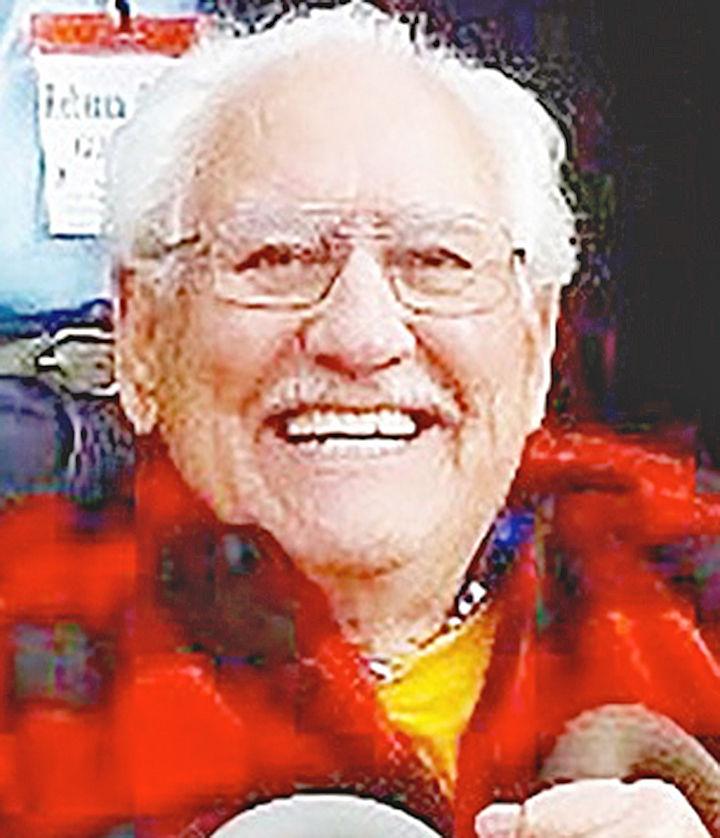 Benjamin Ray "Candy" Candelaria, a Navy veteran joined the Air Force at its inception, died peacefully in Cottonwood, Arizona, after suffering from Alzheimer's disease for years. He was 94.
Born on July 14, 1925, in Redlands, he worked in the orange groves lighting smudge pots while attending Redlands High School, where he met his future wife, Barbara.
Candelaria joined the Navy as a teenager, lying about his age. He became a chief master sergeant (E9) in the Air Force and fought in World War II, Korea and Vietnam. He was a Medal of Honor recipient.  
After retiring from the Air Force in 1975, he worked for both Rockwell and Raytheon International in Corona. He served in the U.S. State Department for more than 10 years, carrying out assignments in Europe, Asia, Africa, the Middle East and the United States.
He and his wife Barbara of 43 years settled in Prescott, Arizona, after he retired in 1992. He wife died in 1997. Candelaria was an avid golfer and bowler.
He is survived by his daughter Rebecca Cooper of Prior Lake, Minnesota; son Benjamin Candelaria Jr. of Providence, Rhode Island; daughter Marilyn Granados and son Matthew Candelaria, both of Prescott; and eight grandchildren.
A military honors ceremony will be conducted at Fort Rosecrans National Cemetery in San Diego on a date yet to be determined.