Leonides Guadarrama Villalobos, longtime owner of Leo's Barber Shop who lived in Redlands his entire adult life, died Jan. 17 with his family by his side. He was 79.
He was born June 20, 1940, in Cuernavaca, Mexico, to Delfino and Teofila Guadarrama Villalobos. Leo and Theresa Villalobos were married on Jan. 19, 1965, in Redlands.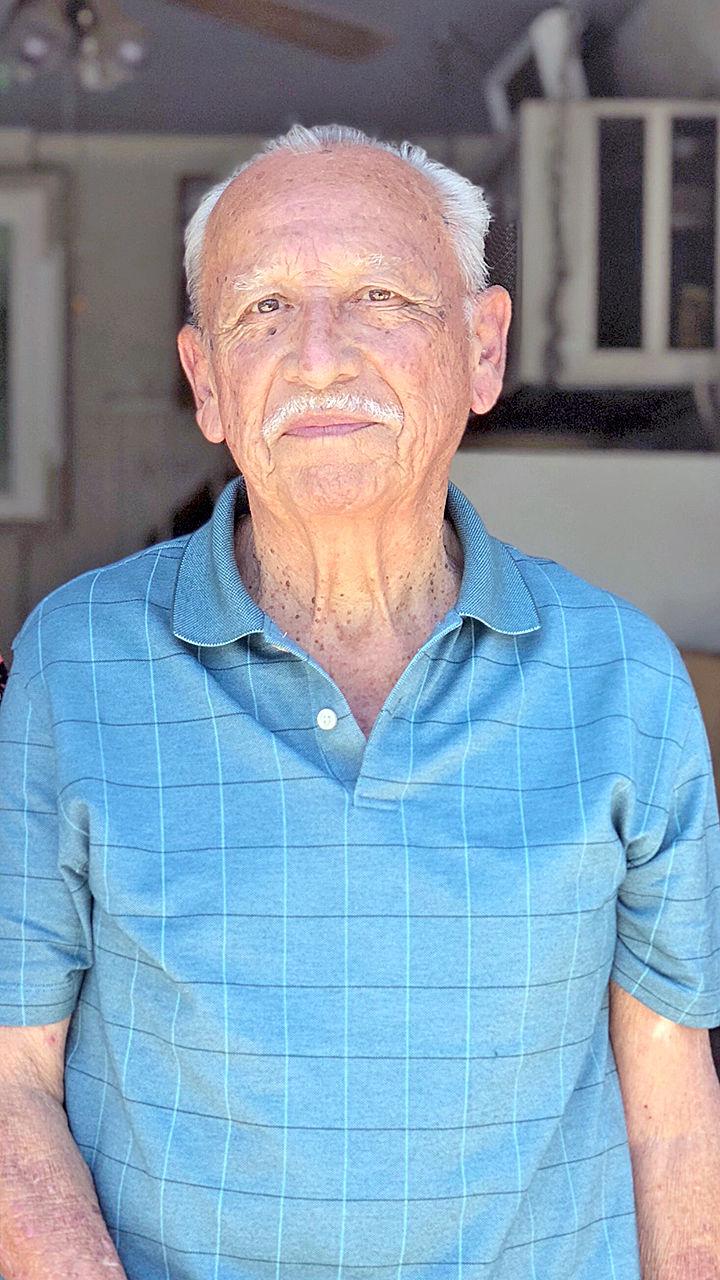 He is survived by his daughters, Theresa Leon and Del Carmen Villegas, both of Redlands; two sisters, Yolanda Garduno and Polina Villalobos; five grandchildren and six great-grandchildren.
Services will be held at 11 a.m. Saturday, Feb. 8, at the Holy Name of Jesus Parish Catholic Church. Burial will take place at 10 a.m. Monday, Feb. 10, at Desert Lawn Drive. in Calimesa.