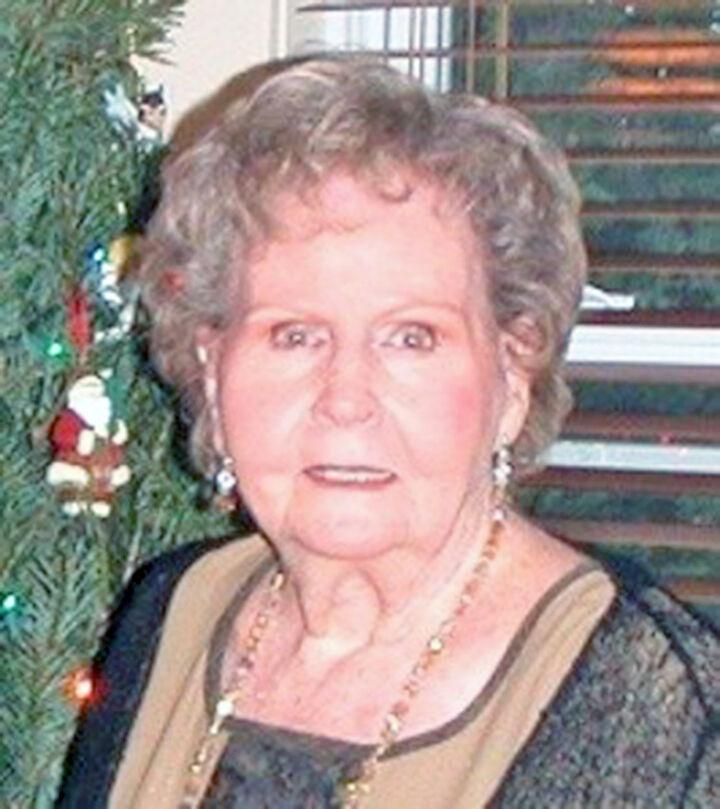 Lillian Childers-Turner, a native of Phoenix who lived all over the world before settling in Redlands, died on Aug. 9, 2021. She was 97.
Born on April 9, 1924, to Preston and Stella Childers, she died in Prescott, Arizona, at home with her daughters Linda Bereda and Barbara O'Neill.
She was married to airman Jim Turner for 30 years living in Arizona, Texas, California, Japan, Hawaii, Kansas, Colorado and finally settling in Redlands. She worked for the County of San Bernardino until she retired in 1986.
She leaves behind her son Phillip and his wife Linda;  daughters Linda and Barbara; daughter-in-law Martha; grandchildren John, Annie, Phillip, Bob and Bill; and great-grandchildren Megen, Ashlynn, Hank, Alex, Margo and Ella Snow.
She was preceded in death by her sister, Bernard;  son David and ex-husband, Jim Turner. Her first-born son  Robert lived for only hours.