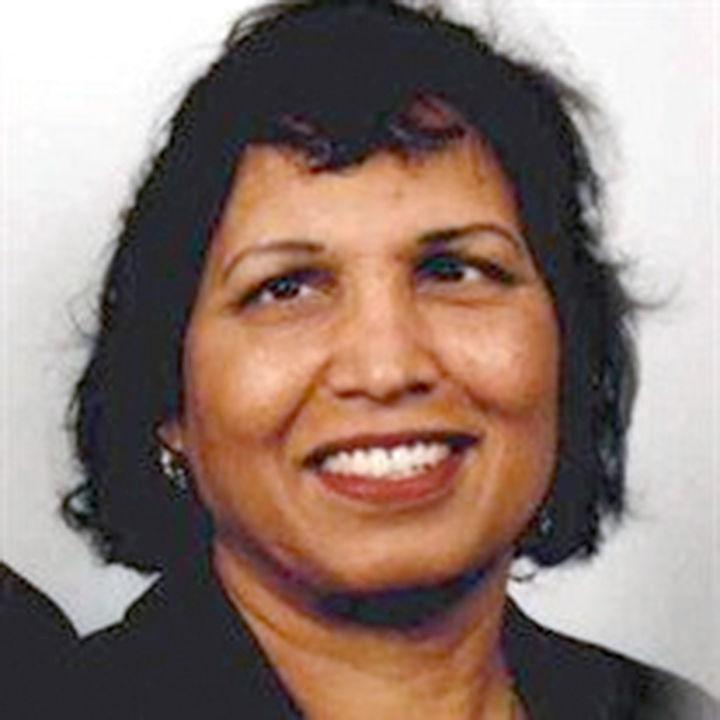 Rafiqa Khalid Azhar, a nurse from Pakistan, died peacefully at Redlands Community Hospital on Dec. 29, 2019. She was 78.
Born March 5, 1941, in Clarkabad, Pakistan, she received her Nursing degree through United Christian Hospital in Lahore, Pakistan, where she worked as a nurse for 11 years.
She came to the United States in 1972 and trained as a nurse anesthetist at the Mayo Clinic in Rochester, Minnesota.
In 1976, she moved to the Redlands area and worked as a nurse at Loma Linda Hospital for more than 10 years. She became a U.S. citizen in 1984 and would travel back to Pakistan often to do mission work.
She is survived by her husband, Khalid; son Moyeen; daughter Saima; two grandsons, Benjamin and Zachary.
Services were held at Cortner Chapel in Redlands on Thursday. She was buried at Hillside Memorial Park.