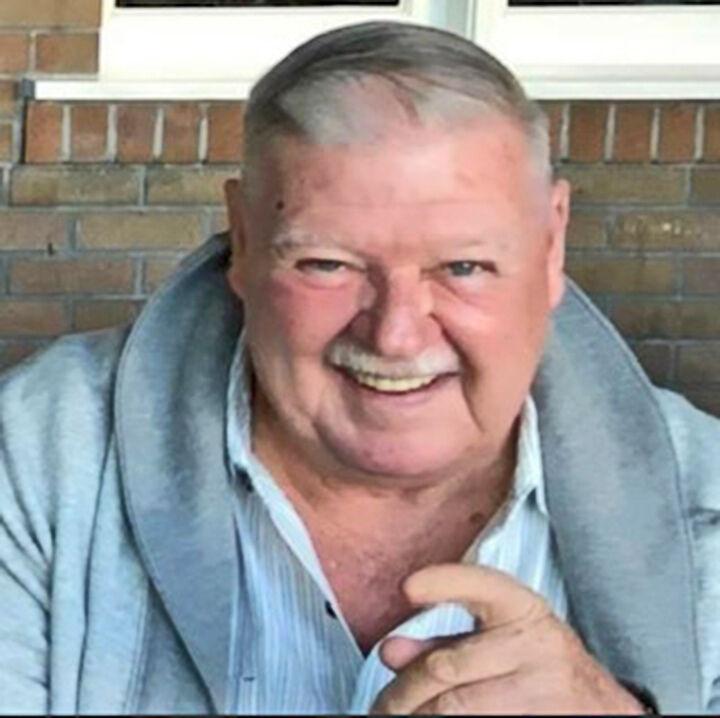 Joseph Daniel McGinn of Yucaipa, a U.S. Navy veteran and longtime resident of Yucaipa who worked as a repairman for 7UP soda, died on Dec. 26, 2022. He was 75.
Born on Dec. 21, 1947, in Mahanoy, Pennsylvania, to William Joseph McGinn and Nora Grace Dougherty, he graduated from Mahanoy Area High School in 1965 and served as a third-class petty officer the U.S. Navy third class in Vietnam and was awarded the National Defense Service Medal, Vietnam Campaign Medal, Navy Unit commendation ribbon and Vietnam Service Medal.
A longtime resident of Yucaipa, he attended Cypress Junior College in Orange County he was commander of American Legion Post 106 in Redlands from 2012 to 2016.
A volunteer at the Scherer Senior Center in Yucaipa, he received certificates of recognition from the California Legislature in 2019.
He is survived by son Eddie of San Bernardino, daughter Katie of New York city; and granddaughter Kylie McGinn of Germany.
He was preceded in death by his wife of 25 years, Linda McGinn.
A memorial service was held to honor his life and military service on Thursday, Feb. 2, at Riverside National Cemetery. The service included the traditional folding of the American flag, taps and gun salute as well as a graveside service.