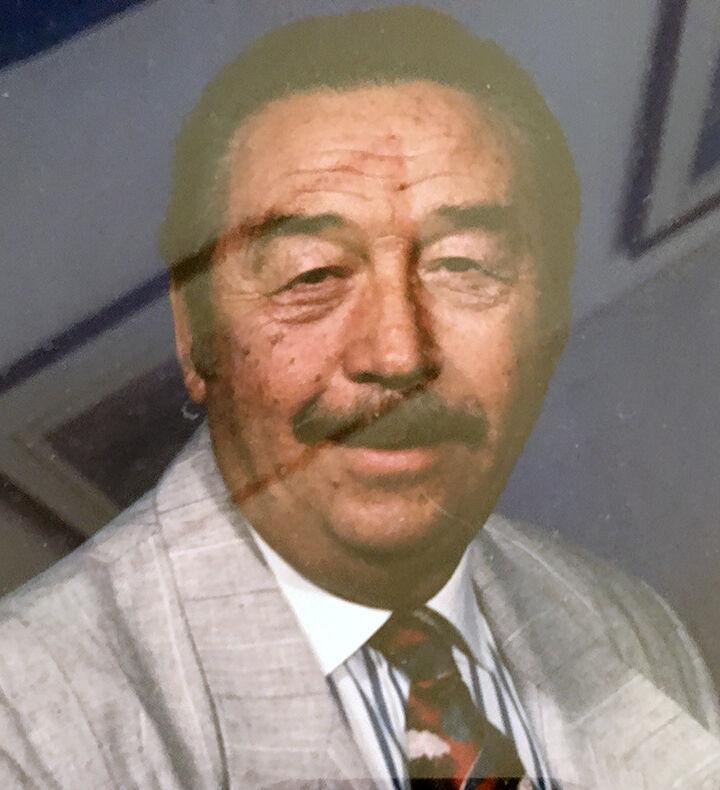 Richard Clinton Graybill, a U.S. Navy veteran and one of the first men to join the Redlands Contemporary Club, died on Sept. 12, 2021, at Loma Linda University Hospital. He was 92.
Born on Jan. 2, 1929, in Roanoke, Virginia, to Elmer and Mabel Graybill, he lived in Redlands for 44 years.
In 1947, he followed his father's footsteps by joining the Navy. He was assigned to the USS Yosemite and USS Holden as a radio operator. An avid horse lover, he and his wife Cheryl spent many vacations centered on horse farms and racetracks.
In 2019, he became one of the first male members of the Contemporary Club in Redlands.
He is survived by his wife of 49 years, Cheryl Dye Graybill; son Gray Graybill of Vacaville, California; daughter Gina Richards of Roanoke, Virginia; granddaughters Nicole Roberts of Washington state and Ashley Cavendish of Roanoke; sister-in-law Kathy Dye Krisky and brother-in-law Daniel Krisky of Boca Raton, Florida. His younger brother Michael, son Richard Jr. and a granddaughter Lisa Benjamin preceded him in death.
Interment will be a private ceremony at Riverside National Cemetery. The family requests donations be made to the Redlands Family Services, 612 Lawton St. Redlands, CA or the Masonic Lodge #53, 53 Masonic Lane, Richmond, VA. 23223.
A memorial service will be conducted at 2 p.m. Saturday, Oct. 23, at the Contemporary Club, 173 S. Eureka St., Redlands. Attendees are asked to wear red in his memory.