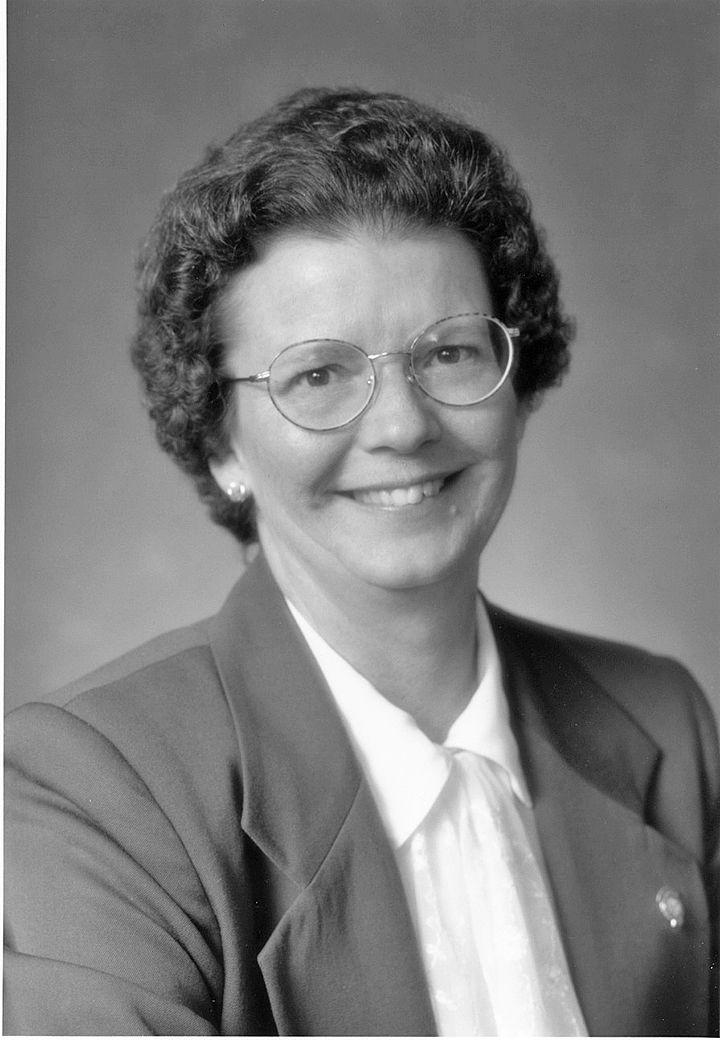 Lorrie Poyzer, who served as Redlands city clerk from 1983 through 2009, was remembered this week as a  competent but independent administrator. Poyzer died on Wednesday, March 25, at the age of 73.
Former Councilman Jon Harrison, who served with Poyzer for eight years at the end of her career, said "she was such an asset to the city and so helpful when I needed to find information or learn how something worked. She also was very respectful of the public when they came to her office looking for something."
Harrison described her as "stoic on the outside, but when you got to know her, she was very friendly."
At the time she retired, former Councilman Jerry Bean said the city "will be losing tremendous institutional knowledge of the office, and I believe her replacement will find that she was not only an executive but a working, hands-on city clerk, personally writing council minutes and personally performing many of the duties of the office. She will be difficult to replace."
Bean also said that "as an elected city official, she could be very independent of some of the administrative executives. She always said what she believed."
During her time in office, Poyzer worked with 10 different mayors, 29 council members and 11 city managers. She attended and wrote minutes for more than 1,000 council meetings.
Poyzer was appointed in December 1982 to fill the final year of the term of longtime City Clerk Peggy Moseley. She was unopposed in her election in the fall of 1983 to her first four-year term. She was re-elected to four-year terms six more times, half of them unopposed.
She resigned in December 2009, and the council appointed Sam Irwin to serve the final two years of her term.
"I'm not a morning person," she said, "and I'm going to shut off my alarm clock."