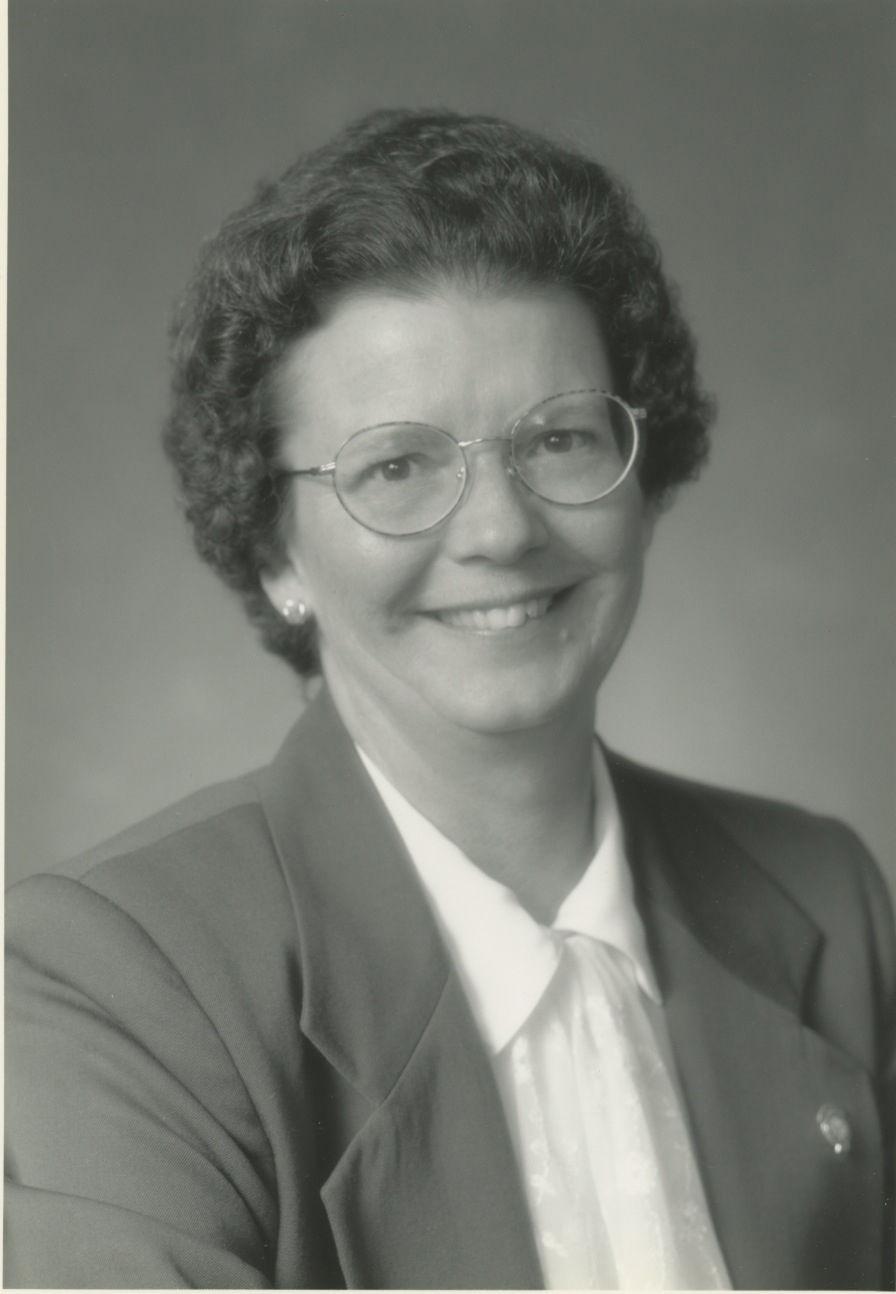 Lorrie Poyzer, a Redlands native who served as city clerk from 1983 to 2009, died on Wednesday, March 25, 2020. She was 73.
Born on Dec. 16, 1946, Poyzer attended McKinley and Kingsbury elementary schools, and Cope Junior High. She graduated from Redlands High School in 1964. She earned an associate degree from San Bernardino Valley College, where she was named a woman of distinction in the Business Department, received a Bank of America business award and made the honor roll.
Poyzer worked as office manager for the Redlands Teachers Association and as secretary to the assistant manager at the Redlands branch of Bank of America.
She started working in the Redlands city clerk's office in 1976, became deputy city clerk in 1977 and was appointed city clerk in 1983. She was elected to seven two-year terms, serving until her retirement in 2009.
She was a member of the Soroptimist International of Redlands for many years, serving as president, treasurer, director, secretary and parliamentarian. She was recording secretary and elected director of the Glen Martin Water Co. in Angelus Oaks.
While serving the city of Redlands, she was a member of the International Institute of Municipal Clerks, the City Clerks Association of California and a member of the Redlands Fourth of July Committee. She was instrumental in initiating Redlands' Veterans Day celebration and in raising the POW/MIA flag on the Liberty Pole in the 1990s.
Poyzer was a member of the Kimberly-Shirk Association, Friends of Prospect Park, the Redlands Area Historical Society and the Inland Orange Society.
She was preceded in death by her parents, Marion H. and Gladys Devahl Poyzer. She is survived by her brothers Neal Poyzer of Beaumont, Roger Poyzer and his wife Diane of Gardnerville, Nevada, Lee Poyzer of Redlands; and nephew Zak Meekins and his wife Wendy and son Liam of Aromas, California.
There will be no services. Donations may be made in her memory to the Redlands Animal Shelter, 504 N. Kansas St., Redlands, CA.  92373.