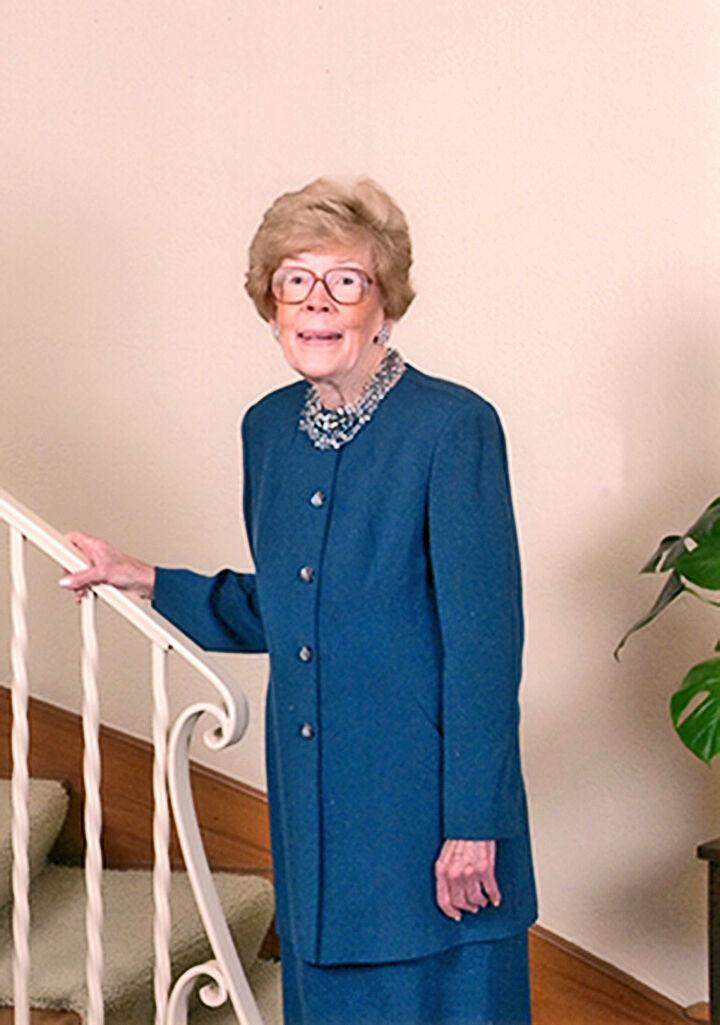 Longtime Redlands resident and native Jean Anderson Crowell, a graduate of Redlands High School and earned her teaching credential at the University of Redlands, died on May 11, 2022. She was 86.
She had moved to Portland, Oregon, shortly before her death to be closer to her daughter Judy and her family. Born on March 3, 1936, to Donald and Gertrude Anderson on March 3, 1936 , she earned a master's degree in education at Stanford University in 1959.
She married her high school sweetheart, Richard Crowell, in 1960. The pair resided in Santa Monica and Brentwood where Jean taught elementary school. She relished the craft of teaching and all that came with it, whether it was writing a class newspaper with her students, composing class songs, or even running races with her students in high heels. Her only daughter Judy was born in 1973, and she returned to Redlands with Judy in 1977 to care for her aging parents.
She lived the rest of her life in Redlands in the town and home she loved. She was a lifelong Presbyterian, an enthusiastic supporter of her college sorority, Delta Kappa Psi, and a decades-long member of PEO Chapter II. Even as her health began to fail, she remained steadfastly kind, gracious, and elegant.
Survivors: She is survived by her daughter Judy Crowell Kenny, her son-in-law John and grand…
She was exceptionally devoted to her family — as a mother, grandmother, sister, daughter, aunt, wife and friend, and will always be deeply missed.