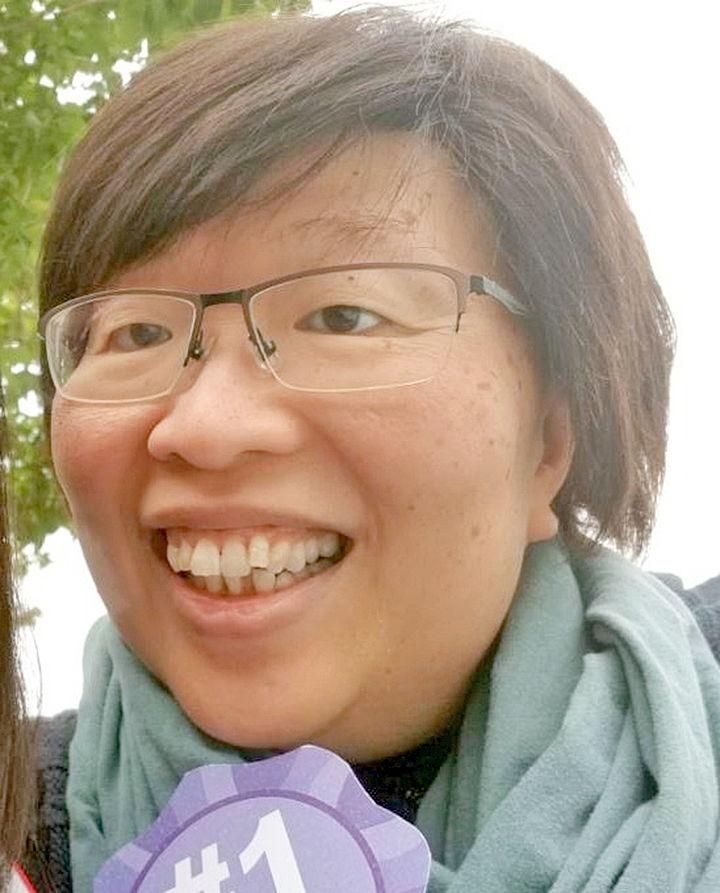 Stella Chen, a longtime Redlands resident, died on Feb. 18, 2020. She was 51.
She was born in Hong Kong and grew up in Singapore. She attended the University of California, Berkeley, where she met her future husband and earned a bachelor's degree in mathematics. They moved to Redlands in 1998.
Chen is survived by her husband Weeliang; daughters Lauren and Megan; parents William and Yuen-Ching; and siblings Lily and Steven.
Private services were held.