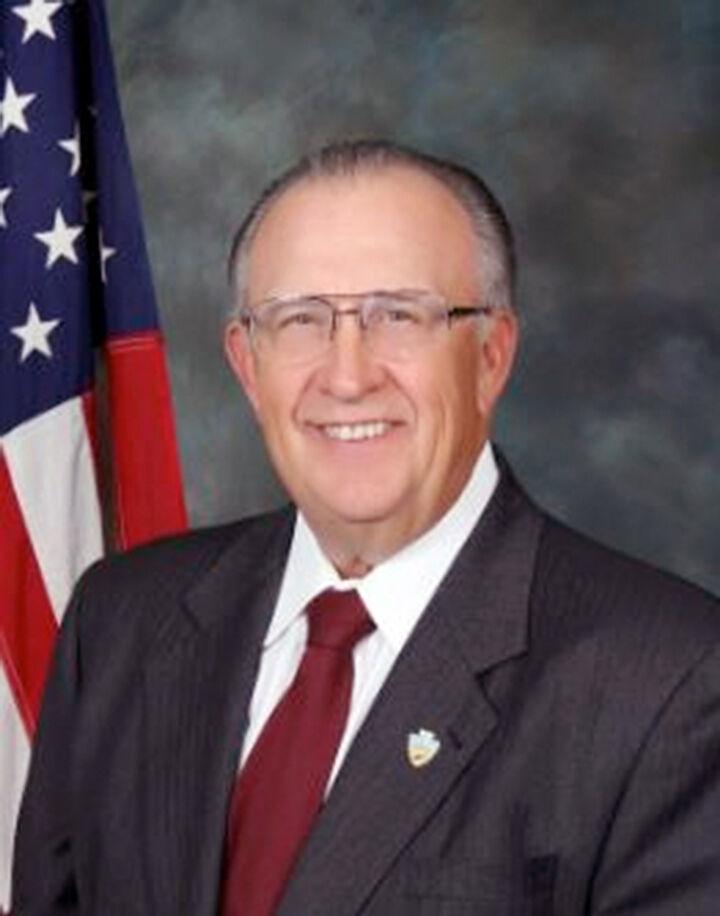 Bob Dutton, a former California senator who served as the county assessor, recorder and clerk, died of cancer on Saturday, July 23. He was 71.
A resident of Rancho Cucamonga, Dutton spent over 50 years in public service. Senator Dutton leaves behind his wife of over 40 years, Andrea, daughter, Kara and parents, Ted and Jo Dutton.
In 2014, he was elected to his current post, which he kept in June when he ran unopposed for his third term. He led a department of 250 county employees, and he led by example.
He was elected to California's 63rd State Assembly District in 2002. He won election to the State Senate in 2004, where he served two terms representing San Bernardino and Riverside counties. He was the lead negotiator for transportation and housing issues. He was unanimously selected as Senate Republican Leader in 2010, and served on vital state Senate posts such as vice chairman of the Rules Committee, vice chairman of the Budget and Fiscal Review Committee and a member of Appropriations.
He was elected to the Rancho Cucamonga City Council in 1998. He led the fight to eliminate the city's utility tax, which was abolished in 2001. A resident for 50 years, he was actively involved with numerous local charities, always giving back and volunteering his time. He opened a real estate investment and management firm with his father, Dutton & Associates Inc., in Rancho Cucamonga and served as a board member and president for the Rancho Cucamonga Chamber of Commerce.
Dutton was named Legislator of the Year by the California League of Cities, the California State Sheriff's Association, the California Small Business Association and the California Small Business Roundtable. He also served on numerous community and civic organizations including the YMCA, Red Cross, the Community Foundation and San Bernardino County Sheriff's Council.
He also coached his daughter's fast-pitch softball team and helped many athletes receive scholarships to play collegiate sports.
Curt Hagman, chairman of the county Board of Supervisors, praised Dutton and said he was a dedicated public servant and trusted friend.
"His passion for people was evident throughout his years of service in San Bernardino County," Hagman said. "He took so much pride in his role as assessor and I enjoyed working with him in solving problems and serving residents."
Third District Supervisor Dawn Rowe lauded his years of knowledge and experience to the county.
"We will miss him dearly," she said. "My thoughts and prayers go out to his family and the entire assessor-recorder team."
In 1990, Dutton was invited to serve on the San Bernardino County Sheriff's Council. During his 32-years of service with the department, Dutton's voice provided perspective and sage advice to six sheriffs, said Shannon Dicus, the current sheriff'.
"His absence is greatly felt, and he will be truly missed," Dicus said. "My thoughts are with his wife, family and friends during this difficult time."
He was also lauded by Auditor-Controller/Treasurer/Tax Collector Ensen Mason and District Attorney Jason Anderson.
The family suggests donations to the Children's Fund, Our Lady of Guadalupe Church Chino and San Bernardino County Sheriff's Council.
Funeral services or memorial ceremonies are being planned and will be announced to the community.