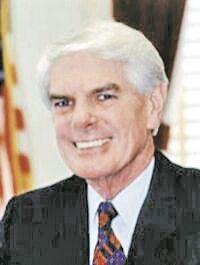 Services will be held for former congressman Jerry Lewis at 10 a.m. Thursday, Aug. 5, at the University of Redlands Memorial Chapel.
Lewis, who represented the Redlands area in Congress from 1979 to 2013, died Thursday, July 15, in his Redlands home. He was 86.
U.S. Rep. Ken Calvert, a fellow Southern California Republican, announced the news last week.
"Congressman Jerry Lewis is one of the most influential Californians to ever serve in the U.S. House of Representatives," said Calvert, who was elected to the House of Representatives in 1993. "Jerry made an enormous impact on his district, the state of California and our nation throughout a life dedicated to public service."
Born on Oct. 21, 1934, in Seattle, Lewis graduated from San Bernardino High School in 1952, where he captained the swim team. In 1956 he earned a bachelor's degree from UCLA. Lewis served as a fellow at the Coro Foundation in San Francisco, which teaches leadership skills. After college, Lewis was in the insurance business.
Lewis served on the San Bernardino City Unified School District from 1964 to 1968. He was on the staff of former U.S. Rep. Jerry Pettis in 1966.
Lewis served in the California Assembly from 1969 to 1978, where he led the effort that established the South Coast Air Quality Management District in 1976.
He ran for the state Senate in a special election in January 1974, losing to Democrat Ruben Ayala.
He was elected to the House of Representatives in 1978, winning with 61% of the vote. He was reelected 16 times, never by less than 61%.
Lewis was chairman of the House Appropriations Committee, serving in that role during the 109th Congress from 2005 to 2007. Lewis secured millions of dollar for projects in San Bernardino County, including $167.2 million for Loma Linda University. In 1998, he secured start-up funding in 1998 for Loma Linda University's Proton Beam treatment center.
He was instrumental in securing $450 million for construction of the Seven Oaks Dam, which was built east of Highland between 1993 to 2000 to prevent flooding of the Santa Ana River in Orange County.
Lewis also helped secure nearly $100 million to the U.S. Forest Service to remove more than a million trees in the San Bernardino National Forest killed by drought and bark beetle infestation.
He also introduced California's Newsmen's Shield Law, which provided journalists with immunity from being judged in contempt of court for refusing to disclose unpublished information or the identity of a confidential source
He was skilled at getting approval for earmarks, discretionary spending in bills not necessarily related to their missions.
In 2008, the Citizens for Responsibility and Ethics in Government accused Lewis of the misuse of his position as chairman of the House Appropriations Committee to steer hundreds of millions of dollars in earmarks to family and friends in direct exchange for contributions to his campaign committee and political action committee.
He was also cited in the group's reports in 2006, 2007 and 2008. In 2010, the U.S. Department of Justice closed the case without filing charges.
Tributes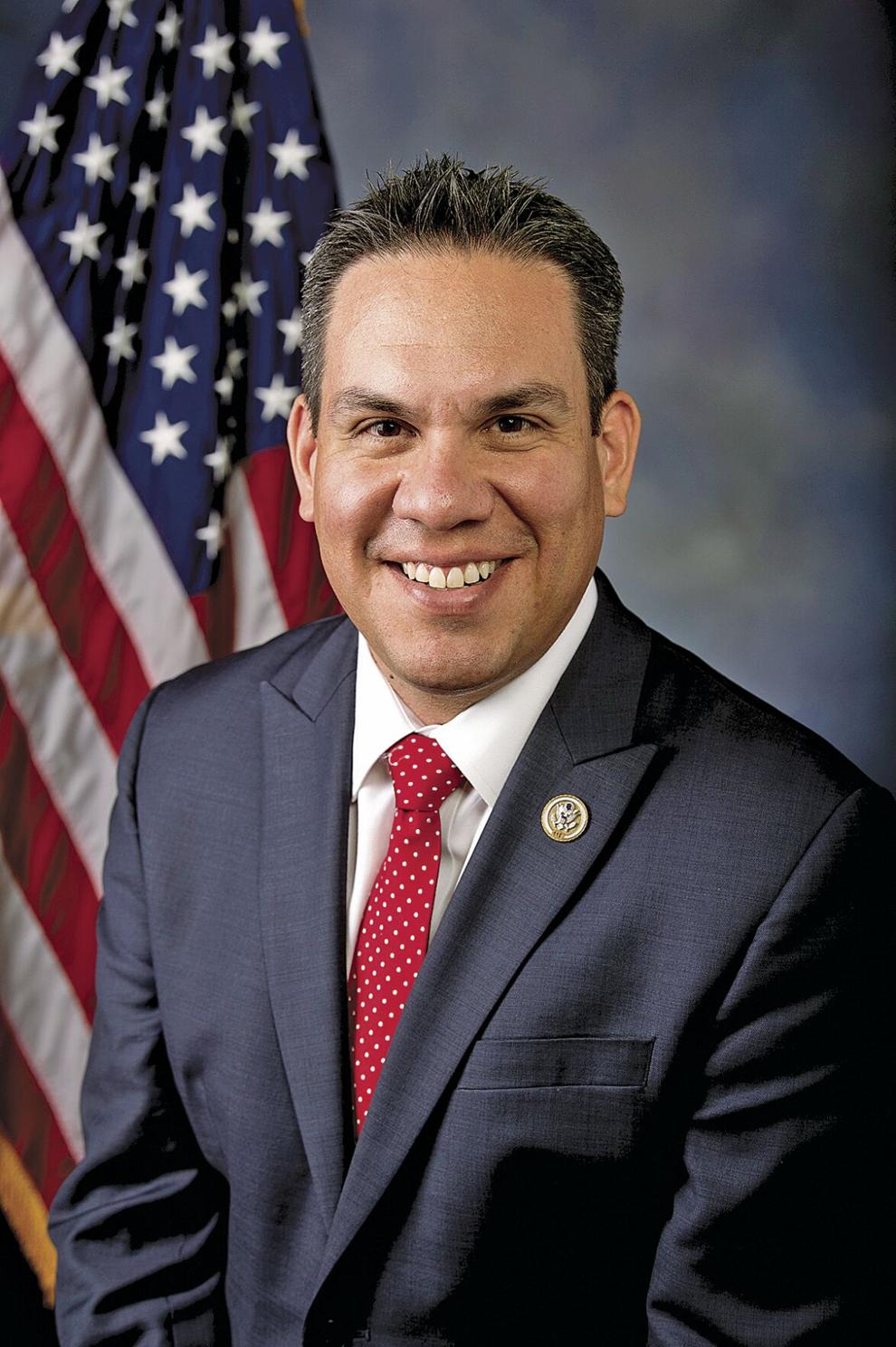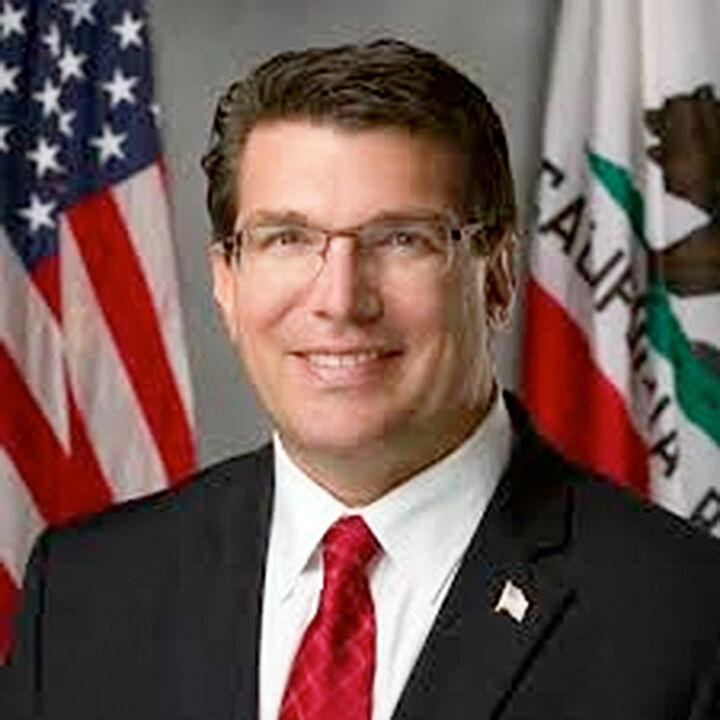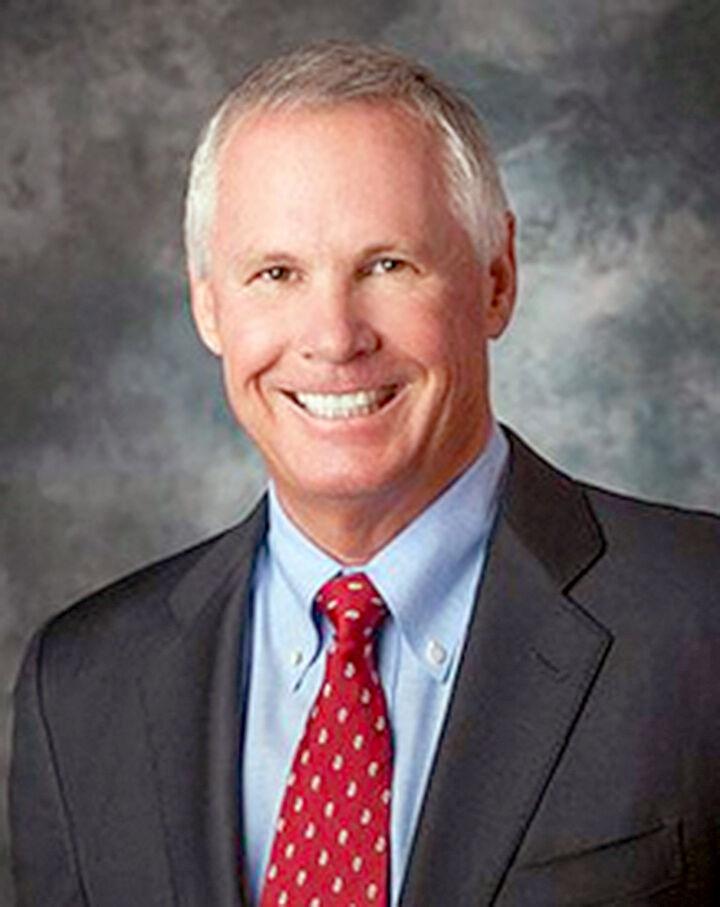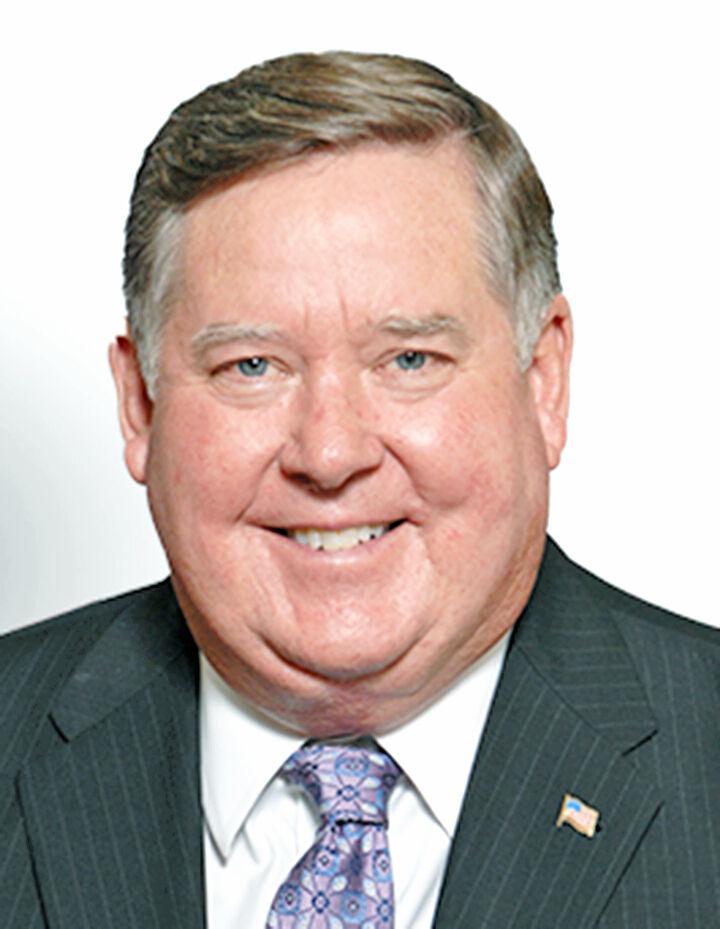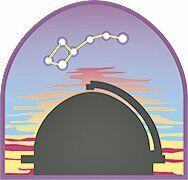 U.S. Rep. Pete Aguilar: "My heart goes out to the extended family of Congressman Jerry Lewis, and I offer Arlene and the entire Lewis family my deepest condolences for their loss. Jerry was a larger than life presence in our community who never stopped asking what more he could do to help. For more than four decades of service he successfully delivered resources and support to protect our country and look out for our region. Jerry was always quick to remind people that he was a kid who grew up in San Bernardino. That kid from San Bernardino would go on to serve his community in Sacramento, Washington and eventually through the creation of the South Coast Air Quality Management District. Jerry always looked out for the entire San Bernardino Valley, mentoring staff, who he called his family along the way. I'm grateful for his lifetime of service, and my thoughts will continue to be with his loved ones, former colleagues and staff members who knew him well."
U.S. Rep. Jay Obernolte: "Heather and I were profoundly saddened by the loss of Jerry Lewis. Jerry selflessly represented San Bernardino County in a number of capacities, including in Congress. His legacy of public service and his accomplishments for the people he served will live on for generations to come."
Redlands Mayor Paul Barich: "Jerry Lewis and I shared the same background — raised in this area, both of us graduated from UCLA and we're in the insurance industry. Congressman Lewis always had time to talk, and he was proud of the fact he took care of the voters in his district.  We need more people in politics like Congressman Lewis. He will be greatly missed."
U.S. Rep. Ken Calvert: "Jerry was my colleague, my mentor and my friend. I'll deeply miss his friendship, his counsel and his ever-present smile that provided a window into his eternally optimistic soul. My heartfelt condolences and prayers go out to Jerry's beloved wife, Arlene, as well as his family, former staff members, and all who were fortunate enough to know him."
Dr. Richard Hart, president of Loma Linda University Health: ­"Jerry was a strong supporter of medical research and all Loma Linda University Health was seeking to accomplish. He was particularly helpful in establishing the world's first proton unit at Loma Linda, which has now been replicated around the world. Both he and Arlene became personal friends, and he will be greatly missed."
The Lewis Center for Educational Research in Apple Valley: "We are saddened to hear of the passing of Congressman Jerry Lewis (ret). Congressman Lewis has been integral to the success of the Lewis Center for Educational Research from the beginning. "As a result of his advocacy and support, the Lewis Center has grown from a small Science and Technology Center to the organization it is today. His support is directly responsible for the development of the Luz Observatory, the GAVRT Partnership with NASA/JPL, and both of our distinguished charter schools, Academy for Academic Excellence and Norton Science and Language Academy. Since 1990, our schools and programs have served tens of thousands of students throughout San Bernardino County and around the world. For this reason, our organization was renamed in his honor in 1998.
Congressman Lewis' advocacy for the students served in High Desert, Inland Empire and beyond is unparalleled. His legacy will always be alive at the Lewis Center through the successes of our students."
Blossom Grove Alzheimer's Special Care Center in Loma Linda, which takes care of his wife Arlene Willis-Lewis: "The staff, residents and families send our deepest and sincerest heartfelt condolences to Arlene Willis-Lewis on the lost of former congressman and hero of his community, Jerry Lewis.
Donations
Instead of flowers, Lewis' family is asking that mourners make donations to the following organizations:
Alzheimer's Association c/o Blossom Grove Alzheimer's Special Care Center: 11116 New Jersey St., Redlands, CA  92373
The Lewis Center for Educational Research: The Lewis Center for Educational Research: 17500 Mana Road, Apple Valley, CA  92307