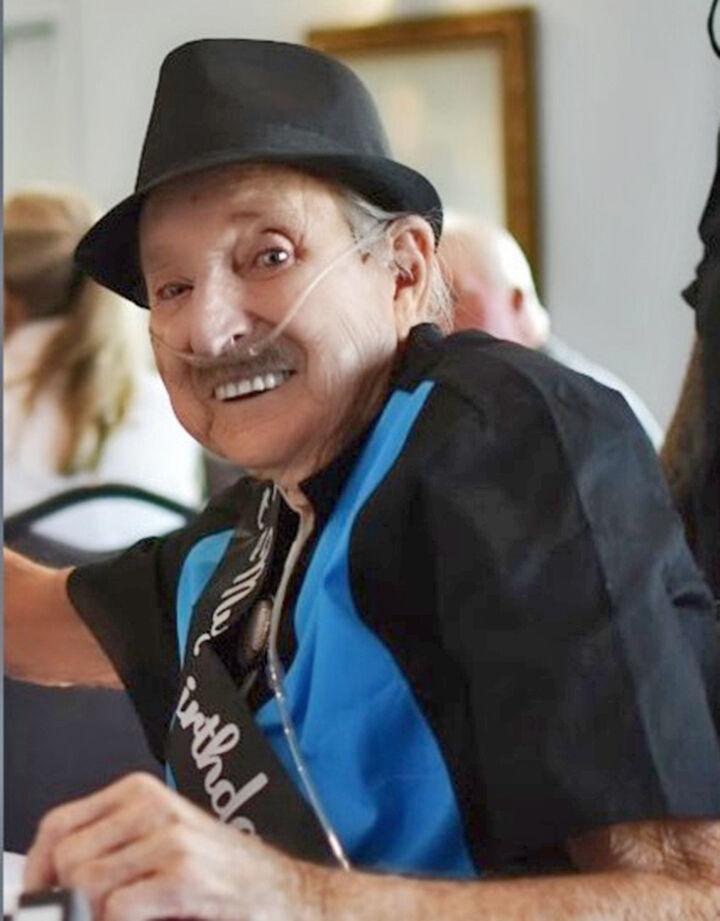 David "Big Dave" Minyard, a Redlands resident for 70 years who ran a landscaping company, died surrounded by his family on Nov. 22, 2021, of complications from COPD (chronic obstructive pulmonary disease). He was 80.
Born on Sept 4, 1941, in Arkansas to Albert and Pauline Minyard, the family moved to Redlands 1944. He attended Redlands Jr. High and graduated from Redlands High in 1959. He lived in Redlands for more than 70 years before moving to Menifee.
He worked for the city, county, state governments but was known for operating his personal landscaping business for over 40 years.
At the age of 70, within a two-year period, Big Dave was diagnosed with five different cancers, one right after the other. He fought and beat them all.
He is survived by his son Lil' Dave Minyard and his wife Cara of Menifee, Lynette Negrete and her husband Armando of Highland, Crystal Hanson and her husband Orvin of Murrieta, and Anthony Flanigan and his wife Sabrina of Redlands; his twin sister Mary Hamilton and her husband Jerry of Willows and a total of 10 grandchildren. Also, various nieces, nephews, cousins, brothers from other mothers and sisters from different misters. He had many friends and extended family whom he valued immensely.
Big Dave was preceded in death by his loving parents Albert and Pauline Minyard "Mam-ma and Pap-pa" and his older brothers, A.J. and Wendell "Tink."
Those who knew Big Dave best, knew that he always had a smile on his face and always wished the best of the best for everyone. So, in line with that amazing philosophy, we will be having a celebration, not in mourning, but in honor of a great man that left his mark on so many people.
"Death leaves a heartache no one can heal, love leaves a memory no one can steal."
The Celebration of Life will take place at 2pm on Dec 19th, 2021 at the Center for Spiritual Living, Menifee Valley 26805 Murrieta Rd, Sun City, CA 92585. All are welcome, please RSVP by emailing InHonorofBigDave@gmail.com. If you cannot attend but want to share a story you have of Dave, or condolences, you can email your message and it will be read at the ceremony.