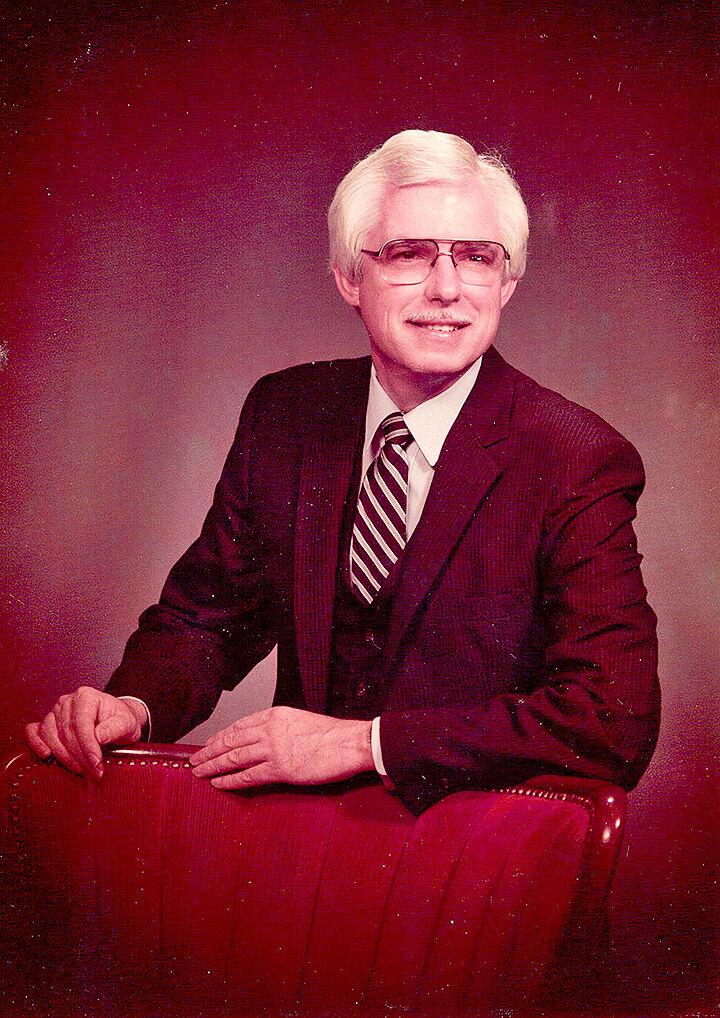 Wallace LeRoy Luyster, known to family and friends as LeRoy, 87, of La Sierra, CA, passed away surrounded by loved ones on October 11, 2022 after a long battle with Parkinson's disease with his wife Edna by his side.
Luyster was born on June 10, 1935 to Wallace and Florence Luyster in Turlock, CA. He graduated in 1954 from Modesto Union Academy and then enlisted in the Army during the Korean War as a medical corpsman. After leaving the Army in 1956 he started college at Pacific Union College and graduated from Walla Walla College in 1960.
After graduation, Luyster married Verna Shultz, and they had two children, John and Jonna. During those younger years they watched their father study and pass his CPA exam.
Luyster landed his first job as a business intern in Loma Linda, and as his career grew he became the Chief Internal Auditor for Loma Linda University. He audited many Loma Linda University properties including La Sierra University farm and the Paradise Spa project in Nevada.
In 1970 Luyster started his own accounting practice that became a successful accounting firm in the Inland Empire.
Luyster served as Head Deacon in the Loma Linda University Church for many years and gave his time to support the church.
In 2002, Luyster married Edna Mae Gallington. They enjoyed camping in Yosemite, eating pie in Angeles Oaks or relaxing on the porch surrounded by their pets. They enjoyed spending time with family and friends at church, the Mission Inn, or at a favorite Italian restaurant.
In Luyster's earlier years he loved driving his dune buggy and also fishing at Fish Camp near Wawona in Yosemite.
Luyster's family meant more to him than anything else, and he enjoyed spending time with them whenever he could.
Luyster is survived by his wife, Edna Maye Gallington Luster; son and daughter-in-law John and Stacey Luyster; daughter and son-in-law Jonna and Richard Trzcinski; and Verna Luyster the mother of John and Jonna.
Memorial service will be at 3 p.m. on November 12, 2022 at the La Sierra Adventist Church.
Donations may be made in LeRoy Luyster's name at www3.parkinson.org/goto/leroy_luster.