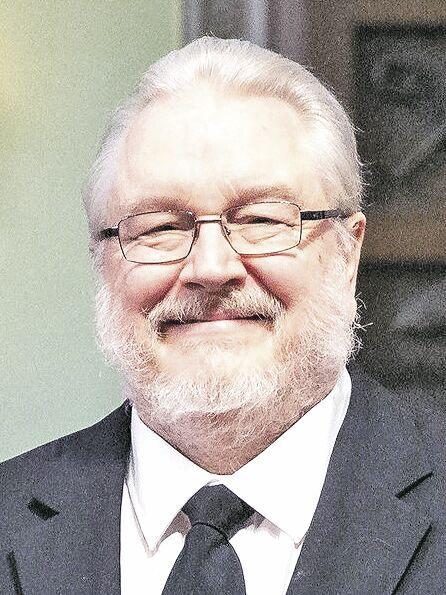 Beloved Redlands High School choir director Kenneth Tuttle died in his sleep on Tuesday, Dec. 8. He leaves behind a tremendous legacy in Redlands, where he impacted countless students' lives over his 24 years of teaching. He was 68.
Tuttle was born July 28, 1952, in Painesville, Ohio, to Betty Jane Gardner and George Russell Tuttle. Tuttle graduated from Western High School in Las Vegas. He earned a bachelor's degree in music education from Chapman University in Orange, California, and a master's in choral conducting performance from the University of Nevada, Reno.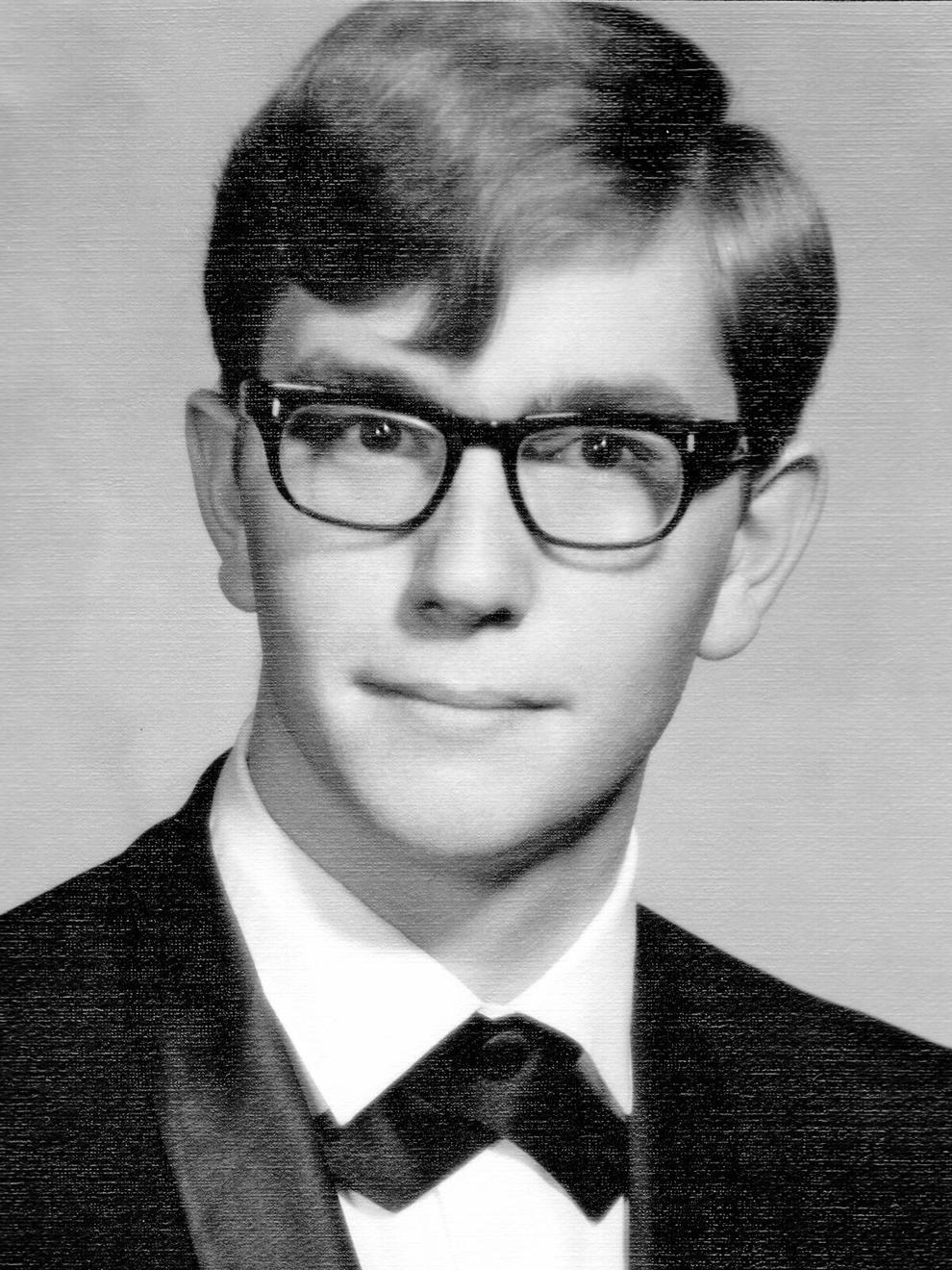 Tuttle led a lifelong career in show business, heading Redlands High's vocal music department. He conducted choral ensembles, taught piano and music theory classes and was the musical director in many theater productions. Redlands High's choirs toured frequently and were regularly invited to selective festivals and competitions, earning many gold medals and first-place trophies.
Former students flocked to social media to share moments and memories of their favorite teacher.
"I'm heartbroken," said former RHS choir student Jasmine Turner. "If there was a teacher that I absolutely loved, it was Mr. Tuttle. He was one of the best teachers ever. He was easy to talk to, witty, loving, accepting and like a father figure to many.
"He went above and beyond for his students, loved music and had a great personality. He was one of those spectacular humans that I am grateful to have known. I am truly going to miss everything about Mr. Tuttle, from his fun Birkenstock shoes to his witty comments and hugs. He just always knew what to say.
 "I remember the speech he gave us while we were on tour in front of the National Civil Rights Museum in Tennessee," continued Turner.
"He told us if not for the fight and sacrifice of others, we would not all (all of the choir members were of different ethnicities) be standing here together. He always knew how to bring us together and make sure we understood the importance of things. I have so many memories with Mr. Tuttle and will cherish them for the rest of my life."
Tuttle's musical excellence, teaching and humanity were honored in 2012, when he was named the Outstanding Choral Music Educator of the Year by the California Music Educators Association.
In 2016, he was named a Hero of the Arts by the Redlands Bowl Performing Arts.
After he retired from RHS in 2015, Tuttle established the Redlands Festival Singers, a community choir, in 2016.
He was a president of the Southern California Vocal Association and hosted its Women's Festival for more than 20 years. The past few summers, he led a Community Sing to select performances at the Redlands Bowl.
Tuttle also served several church choirs over 22 years. Earlier in his career, he was a soloist with the William Hall Chorale that toured Europe and Southern California.
He sang with the Las Vegas Choral Society, which sang back-up for Barry Manilow and Paul Anka.
The pinnacle of his choral-singing experience was performing as a bass in the Oregon Bach Festival Chorus for over a decade.
Tuttle was preceded in death by his parents and his brother, George. He is survived by an extended family of friends, colleagues and students.
A celebration of life will be held in the coming months.