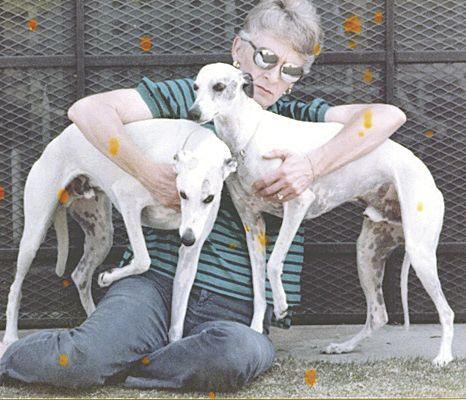 Janet M. Hornby, a former teacher and lifelong dog lover, died on July 11, 2019, in Redlands, after being diagnosed with kidney disease. She was 77.
Born on Feb. 16, 1942, Mitchell, South Dakota, to Walter F. and Ella M. Watson, she attended school in Mitchell and earned an education degree at Dakota Wesleyan University in three years. She taught for five years in Minnesota and California.
Hornby owned several sight hounds, particularly whippets and Italian greyhounds.
She leaves behind her husband of 51 years, Richard R. Hornby. She was a lifelong Lutheran.
A memorial service will be held at 11 a.m. Tuesday, July 30, at Emmerson Bartlett Memorial Chapel, Redlands. Burial will follow immediately after at Riverside National Cemetery.