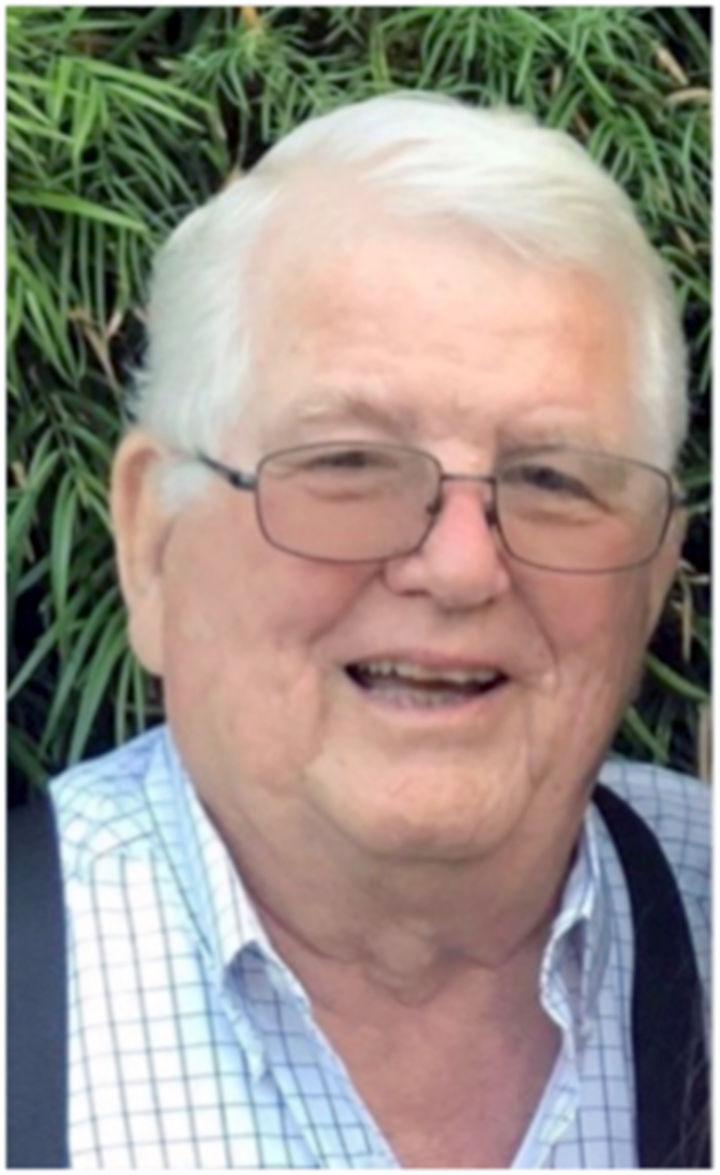 Charles D. Brown of Redlands, a one-time president of the California Pharmacy Association and a pioneer in hospice care, died just before midnight on New Year's Eve 2019 after a long battle with cancer. He was 80.
Born on April 5, 1939, in Wichita, Kansas to Charles Ernest and Dorothy B. Brown. He was the eldest of their two children.
In 1945, the family moved to Aurora, Colorado, where he attended Aurora Junior High School and, in 1956, relocated to Southern California. Brown graduated from Ventura High School in 1957.
He earned a bachelor's degree in pharmacy from the University of Colorado in Boulder in 1964 and opened his own pharmacy in Santa Barbara the next year. He served as president of the California Pharmacy Association in 1975 and 1976, the youngest to be elected at that time.  He was instrumental in starting hospice care in Santa Barbara.
In 1980, together with colleagues at the Visiting Nurse Association, he participated in one of 26 federally funded demonstration projects, ensuring future coverage for hospice care. More recently, Brown became a consulting pharmacist with commitments that took him all over the United States. He married Diane Brown, on Oct. 25, 1998, and lived in Redlands for 21 years.
Brown's sister, Kay Krahner, died in 2008. He is survived by his two sons, Charles  and Eric Brown, and their mother, Mary Sanford. He is also survived by his wife, Diane; her five children, Julie, Kathleen, Mary, Michael and Molly, and their spouses. Together, they had 18 grandchildren and one great-grandson.
The family expresses their gratitude to the Redlands Community Hospital Hospice, and Dr. Regan Douty.
Services will be held  at 11 a.m. Saturday, Jan. 18, at First Evangelical Lutheran Church of Redlands. In lieu of flowers, the family requests donations to the First Evangelical Lutheran Church of Redlands, 1207 W. Cypress Ave, Redlands, CA 92373, and/or the Redlands Community Hospital Foundation, 350 Terracina Blvd. Redlands, CA 92373.