Guay Paul Wilson, 87, of Redlands, died at home on March 1, 2023.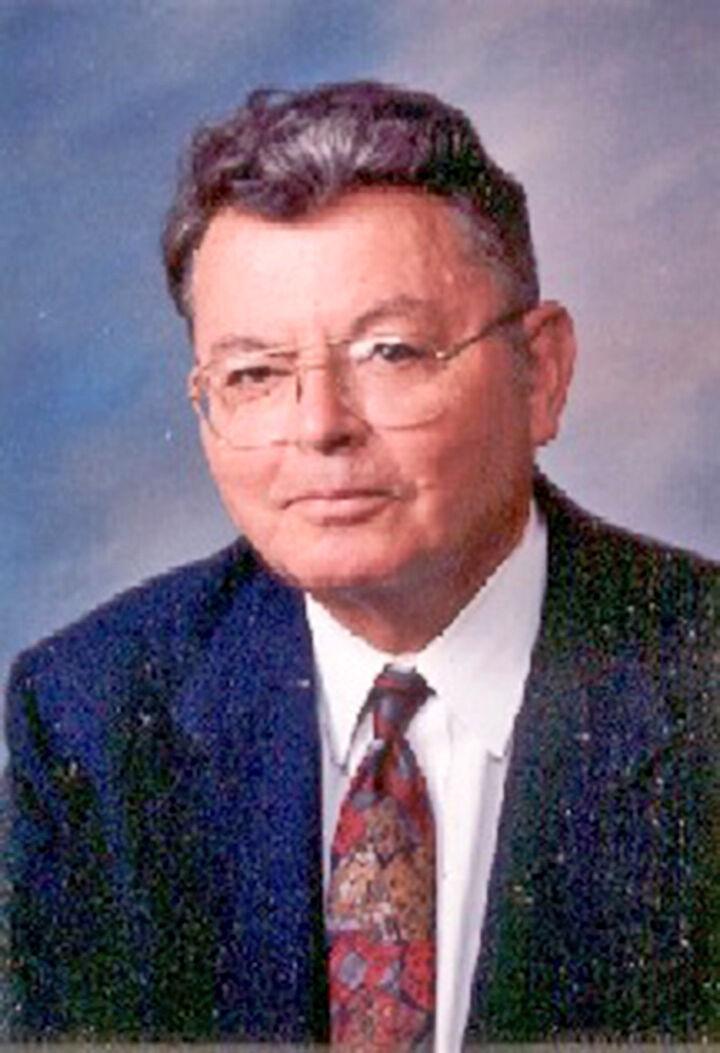 He was a fixture in the Redlands legal community for 61 years, first practicing on State Street with his father, Paul Ben Wilson, then later in his own estate and probate practice.
He attended McGill University in Montreal, Quebec, for his undergraduate degree and University of California, Los Angeles, law school.
After law school, he joined the U.S. Army, where he served as a captain and Judge Advocate General until 1969.
He received an Army Commendation medal before joining his father in private practice in downtown Redlands.
In 1987, he married Grace-Marie Wilson, who predeceased him in 2021.
In the early '90s, he was the president of the Probate Attorneys' Section of the San Bernardino County Bar Association.
He had a lifelong involvement with the Optimist Club of Redlands, the Elks Club, and the First Congregational Church.
He was predeceased by his parents, Paul Ben Wilson and Mary Guay Wilson. At his request, no services are scheduled.
He has been interred at Riverside National Cemetery.