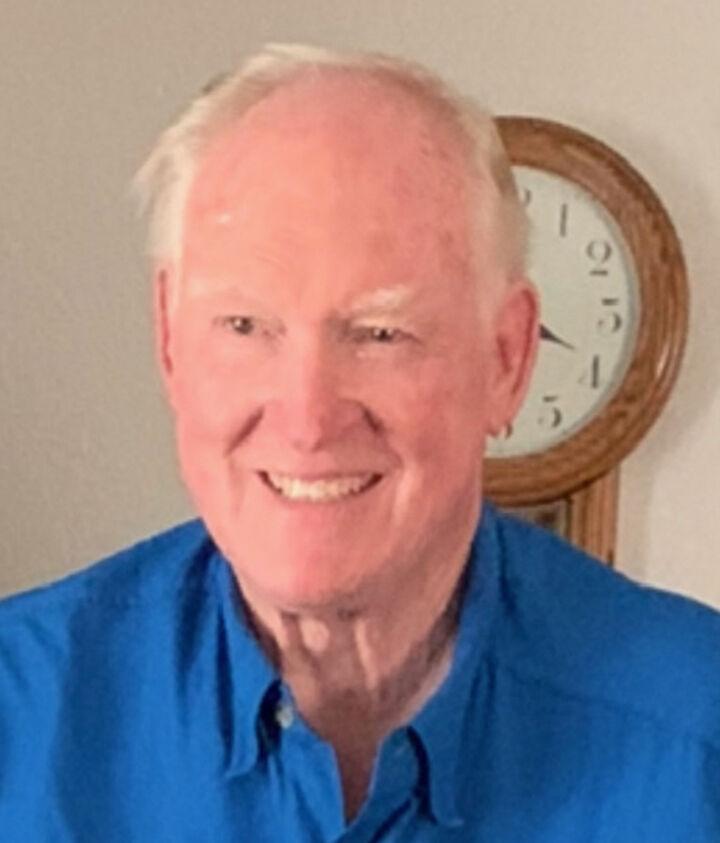 David William Carroll, a general contractor who started his own business remodeling homes, died on Aug, 30, 2021 surrounded by his family. He was 70.
Born on Oct. 12, 1950, to Evalina Marie (Johns) Carroll and William Carroll, he lived in Redlands for the past 38 years.
He later became a superintendent for restaurants and shopping centers. He loved hot rods.
He is survived by his wife, Robin, and 3 sons; David, Robert, and Jeremy.
A celebration of life will be held at 1 p.m. Saturday, Oct. 23, at Immanuel Baptist Church, 28355 Base Line, Highland.
In lieu of flowers, the family suggests donations to Shriner Hospital or St. Jude's Hospital.