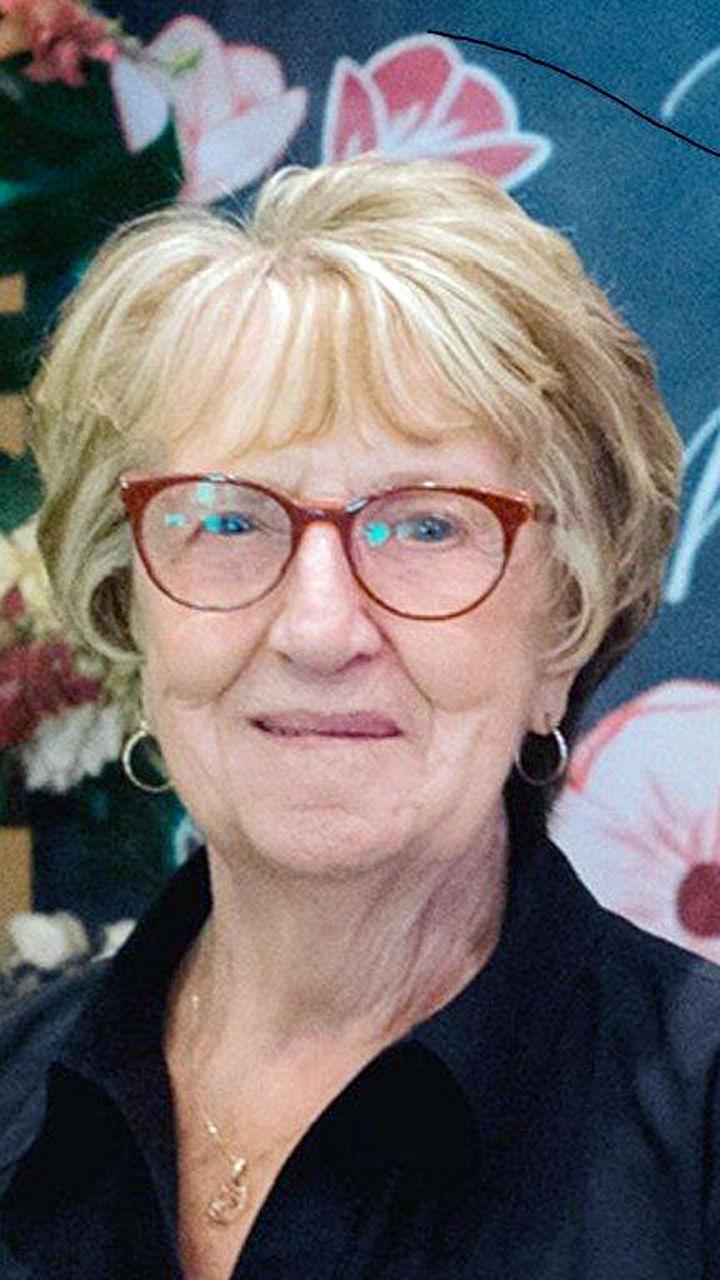 Geri E. O'Neal,  a former teacher and longtime volunteer with the Holy Name of Jesus Catholic community, died on Jan. 2, 2020, after a short stay in the hospital. She was 85.
Born on Jan. 14, 1934, in Winnipeg, Manitoba, Canada, of Belgian descent. She met her husband of 56 years, Don, in Grand Forks, North Dakota, where he was stationed with the U.S. Air Force.
They lived there for two years, then began their episodic travel journeys with the Air Force, living in Texas, New Hampshire, Winnipeg (while Don served in Thailand), Arkansas, North Dakota, Germany, California, Hawaii and finally back to California, settling in Redlands.
While living in Hawaii she volunteered there with the Aloha Medical Mission, which provided medical services to the remote communities in the Philippines, where the doctors with the mission perform much needed routine surgeries. While she was there in 1989, the mission was in the area where a coup was attempted, but although their return to Hawaii was delayed, all the mission volunteers returned home safely.
For her volunteer work, she was recognized by the Catholic Diocese of San Bernardino in 2004 with the St. Bernardine Award for her Dedicated Service in Ministry.
She is survived by her husband; daughter Sharon Baguyo of Loma Linda, son David O'Neal of Waipahu, Hawaii; grandchildren Heather, Anthony, Daniel, Jesse, Sarah, Aidan and Amber; great-grandchildren Kane, 8, August, 3 months, and Sage, 3 months; sister Eleanore; and a nephew and six nieces.
A rosary service will be held at 10 a.m. followed by a Mass at 10:30 a.m. Friday, Jan. 17, at the Holy Name of Jesus Catholic Church at 115 W. Olive Ave., Redlands. A graveside service will be held at Riverside National Cemetery at 10:45 a.m. Tuesday, Jan. 21.  
In lieu of flowers, donations may be made to the American Lung Association, 55 W. Wacker Drive, Suite 1150, Chicago, IL 60601.