Services will be held in Redlands for Neil Alwin Nottingham Jr., a retired firefighter who died on Nov. 1, 2022, after a battle with Parkinson's disease. He was 85.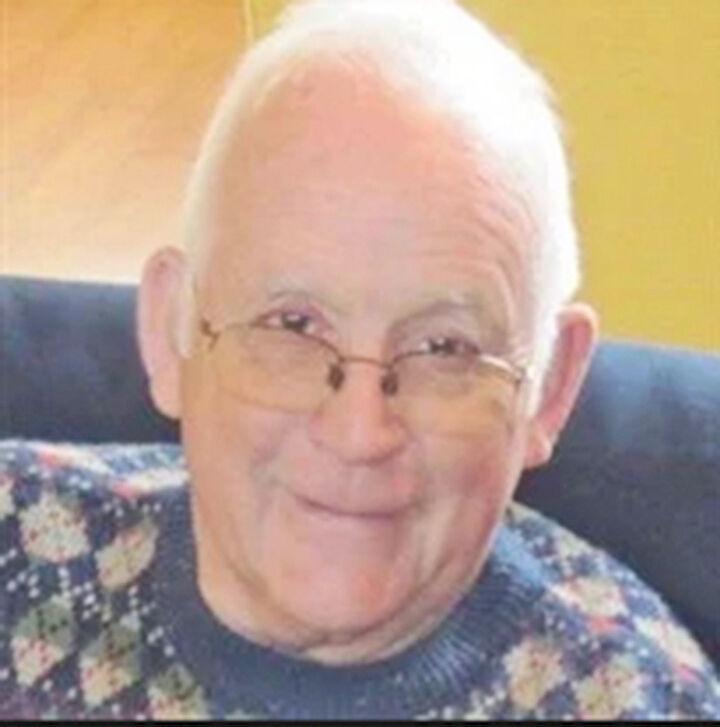 Born on Sept. 29, 1937 in Los Angeles to Neil Alwin and Helen Lucille (Deckrow) Nottingham, he graduated from San Bernardino High School in 1955. Upon graduation, he went to work for the U.S. Forest Service. He was drafted and served in the U.S. Army where he was a Screaming Eagle in the 101st Airborne Division.
He once lost his wallet at the Crestline pharmacy and ended up marrying the woman who found and returned it.
After a decade with the Forest Service, Neil was hired by the Los Angeles City Fire Department, where he fought some of LA's largest and highest fires, saved countless lives and fearlessly drove his fire truck through the riots and civil unrest of both the 1960s and 1990s. He retired as a captain after nearly 30 years with the department.
During the Old Fire of 2003 in the San Bernardino Mountains, he refused to evacuate the mountain and instead stayed to keep watch over his properties and those of his friends. Eventually, he began traveling all over the burn areas to check on properties and animals for anyone who asked and became known as "Ranger Al."
With over a million hits per day on the website tracking his movements, Ranger Al quickly became a local celebrity, being interviewed on local news stations and radio programs.
In 2011, after the death of his first wife, Linda, he married Diane Ellsworth.
He enjoyed playing cards, fishing, waterskiing, camping, handball, traveling, family history and listening to his family members' music. He lived most of his life in San Bernardino and Crestline and spent his last few years living in Banning.
He was a devoted member of the Church of Jesus Christ of Latter-day Saints, where he served in many capacities such as Young Men President, Elders Quorum President, High Councilor and Bishop. He also served a full-time mission with his wife, Diane.
Neil is preceded in death by his grandson, Seth Patrick Nottingham.
Survivors include his second wife; children Dana Nottingham, Dacy Nottingham, Dori Nottingham; grandchildren Katy Nottingham, Kolby Nottingham, Claire Nottingham, Finn Nottingham, Evan Nottingham, Edie Nottingham, Nathan Nottingham, Benjamin Nottingham, Cameron Wilson; great-grandchildren Thomas and Blake Nottingham; and his two brothers, Roger and Terry Nottingham.
The funeral service will be held at 10 a.m. Monday, Nov.14, at The Church of Jesus Christ of Latter-day Saints chapel at 350 Wabash Ave., Redlands, with a viewing that same morning from 9 to 9:45 a.m. Interment will be at the Riverside National Cemetery.