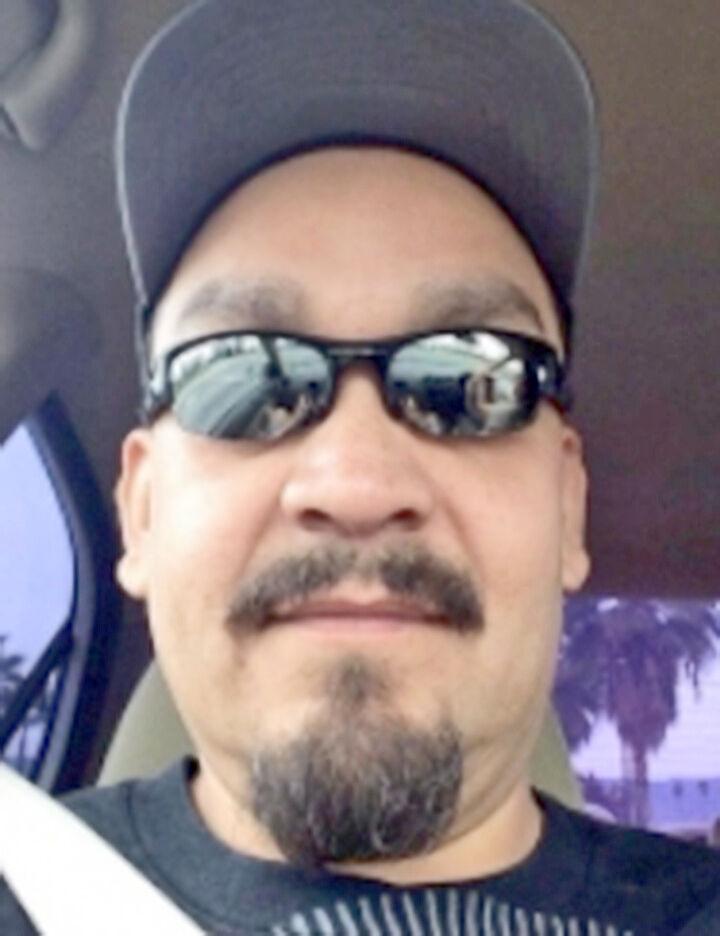 Matthew Jude Plasencia, a handyman from Redlands who loved dirt bikes, died on Aug. 14, 2022. He was 52.
Born on March 14, 1970, his father bought him a Honda MR 50 when he was five years old. As he got older, he bought other dirt bikes. A Honda CR500 was his favorite.
He is survived by his parents Richard and Susan Plasencia, sisters Theresa Schoeppach and Bernadette Plasencia, brother-in-law Chris Schoeppach, nieces Tatiana Hernandez, Briana Neal and Sarah Schoeppach, and nephew Jaydin Brown.
A rosary will be recited at 6 p.m. Thursday, Sept. 22, at Emmerson-Bartlett Memorial
Chapel.  Mass will be celebrated at 10 a.m. Friday, Sept. 23, at St. John Bosco Catholic Church, 28991 Merris St., in Highland.