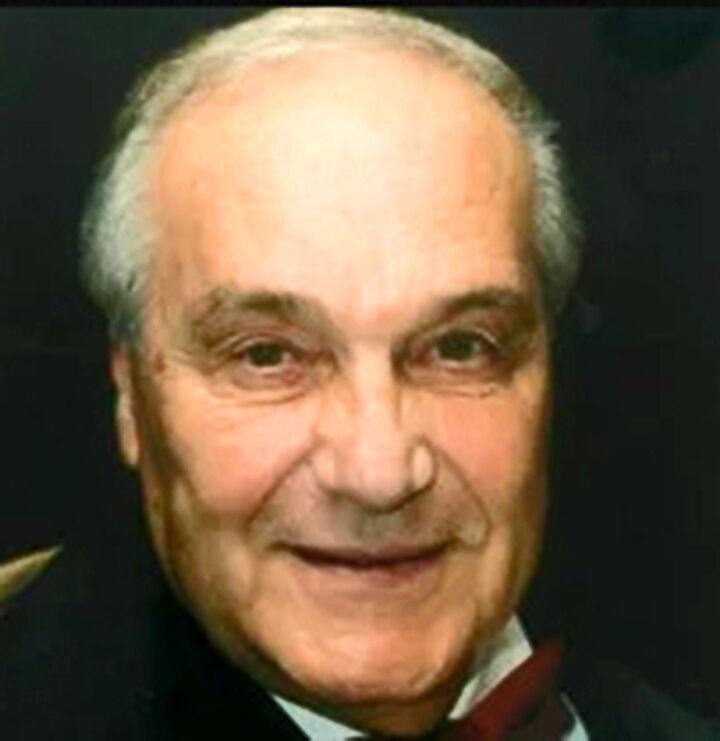 Nickolas William Zoumbos, U.S. Army veteran who served in the Korean War and was a professor at San Bernardino Valley College for 45 years, died on July 21, 2022, in Redlands. He was 89.
Born on Oct. 14, 1932, in Macomb, Illinois, to Paul and Lovell Zoumbos, he did his undergraduate and postgraduate education at Western Illinois University.
At Valley College he served in a variety of administrative jobs and served on the board of trustees.
He is survived by his wife of over 50 years, Arlene Zoumbos, son Nicholas Zoumbos, three grandchildren and two great-grandchildren.
He was preceded in death by his brother William and his sister Mary.
The funeral will be held at Bobbitt Memorial Chapel in San Bernardino on Monday, Aug. 22. Visitation will begin at 10 a.m. The service will be at followed by burial at 1:30 p.m. at Montecito Memorial Park in Colton.