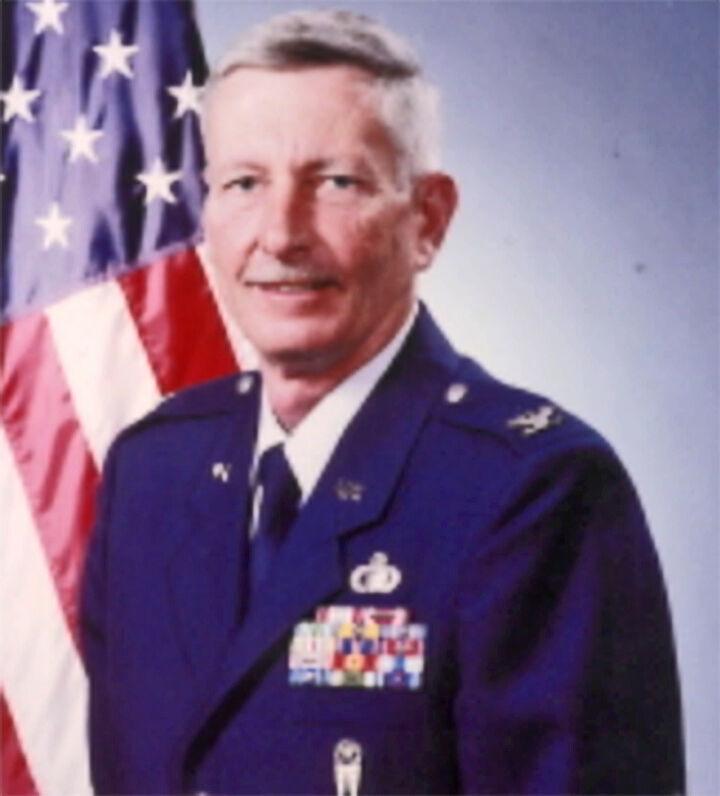 U.S. Air Force Col. Edward Gregory Zakrzewski, a Redlands resident who was a mission director for numerous successful space launches, died on Aug. 2, 2022. He was 74.
Born on June 7, 1948, in Holyoke, Massachusetts, he graduated from Holyoke High School and continued on to St. Thomas More Preparatory.
He entered the Air Force and earned a degree from Purdue University, finishing his education with a master's degree from Chapman College in Orange, California.
He was married to Adel (Hernandez) Zakrzewski from 1973 until she died in 1999.
He served in the  Air Force for 33 years, as director of the Office of Space Launch and the National Reconnaissance Office.
After retirement from the Air Force, he worked as an engineer for Scitor Corp.
He ran an annual Red Baron golf tournament for more than 20 years, was a member of the American Legion and donated to charities such as the American Cancer Society and Catholic Charities.
He is survived by his sister Barbara Gagnon of Massachusetts; brother Gregory Zakrzewski of South Carolina; daughter Anne Marie Johnson of Ohio; granddaughters Kristin, Ashley and Courtney Johnson of Ohio, and numerous nieces and nephews.
He is preceded in death by his parents Edward and Anna Zakrzewski and his wife Adel.
The funeral service will be held at noon Saturday, Aug. 13, at Emmerson-Bartlett Memorial Chapel, 703 Brookside Ave., Redlands, followed by a celebration of life at 3 p.m. at Edwards Mansion, 2064 Orange Tree Lane, Redlands. Burial will  begin at 9:30 a.m. Friday, Aug. 26, at Riverside National Cemetery, 22495 Van Buren Blvd., Riverside.
In lieu of flowers, memorial donations may be given to the American Cancer Society at cancer.org/involved/donate/memorial-giving.html, by phone at 1 (800) 227-2345 or by mail at American Cancer Society, P.O. Box 6704, Hagerstown, MD 21741