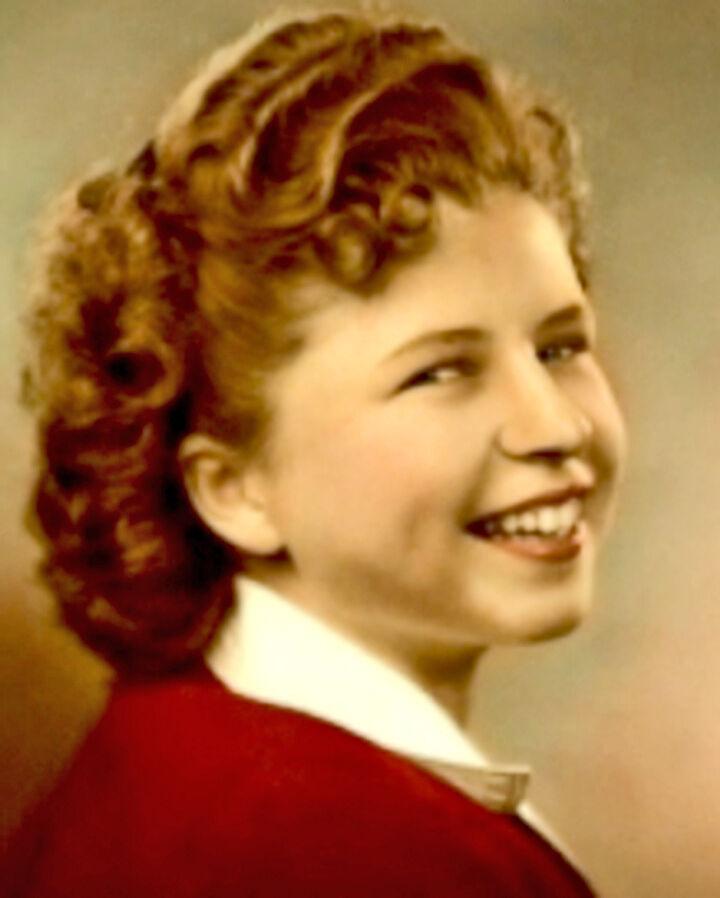 Rozella Jean (Butka) Krohne, who worked as a nurse at the Loma Linda hospital (now known as the Loma Linda University Medical Center) died on Nov. 9, 2022. She was 95.
Born on Oct. 28, 1927, at White Memorial Hospital in the Boyle Heights suburb of Los Angeles, she grew up in the Pomona area with her parents Hersel Eugene Butka and Mabel Margaret Butka (née Wirt), both medical doctors, and her older sister Lelia Aileen.
\When she was young, the family spent 18 months in South America where her parents worked at the Chulamani Hospital in Bolivia as Seventh-day Adventists medical missionaries, and then several months in Germany before returning to the United States.
After attending Pomona schools through ninth grade, she transferred to La Sierra Academy in Riverside and graduated in 1945. She then headed to Pacific Union College for a year of pre-nursing.
In 1946 she entered the Loma Linda School of Nursing and graduated in 1949.
From 1951-52 she began additional coursework at La Sierra College before earning her nursing degree at Pacific Union in 1953.
She married Kenneth Duane Krohne at an Adventist skating party in Riverside and they were married in the Burden Hall Chapel, Loma Linda. Her husband died in 1986.
She worked with three surgeons from 1949 to 1958 before becoming a full-time mother and homemaker shortly after the birth of her second son.
The family enjoyed frequent camping trips, first tent camping before upgrading to towing both a trailer and a boat, and eventually towed an Airstream trailer with a larger trip somewhere each summer.
She played the piano and sang religious hymns. She participated in an adult writing class and Bible study group until it closed due to COVID-19 in 2022.
She returned to work as a clerk in 1984 at Olga Lee's Uniforms. In 2003, after working there 19 years, she fell and broke a bone and had to retire.
She was predeceased by her husband, parents, son Jerry, sister Dr. Aileen Ludington and half-sister Patricia Gail Butka.
She is survived by her children and their spouses, Ted, Dave and his wife Holly, Julie and her husband Robert Evans Jr., and Scott and his wife Korrie; grandchildren Brian and his wife Rebecca, Andrew Tristan and his wife Hanniel, and Clio; great-grandchild Esther; half-brother and half-sister doctors Gary Neal Butka and Brenda Jo Butka; and many nieces and nephews.
A celebration of life was held last week at the Gathering Place of the Loma Linda University Church of Seventh-day Adventists.
There will be a private interment at 1 p.m. Wednesday, Nov. 30, at the Riverside National Cemetery, Riverside.