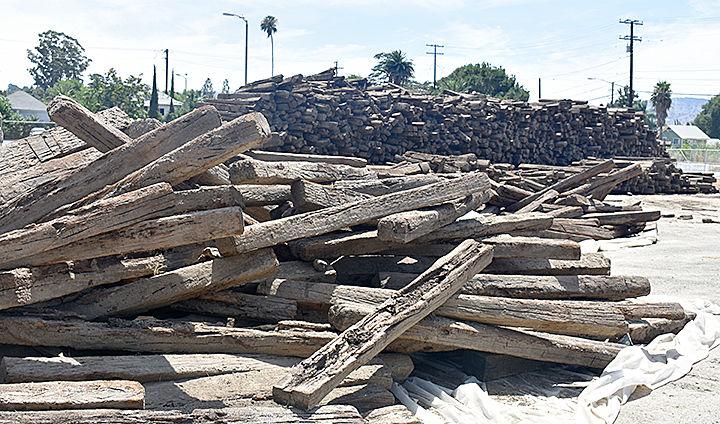 Work on the Redlands Passenger Rail Project continued this week in Redlands and San Bernardino.
According to the San Bernardino County Transportation Authority, the project's lead agency, this week is focused on "potholing," (vacuum excavation to obtain visual confirmation of utilities and underground obstructions) between Orange Show Road and Mill Street in San Bernardino.
Another crew is removing old tracks between Interstate 10 and Nevada Street in Redlands.
To follow the progress of construction, visit redlandsrailproject.org/construction/