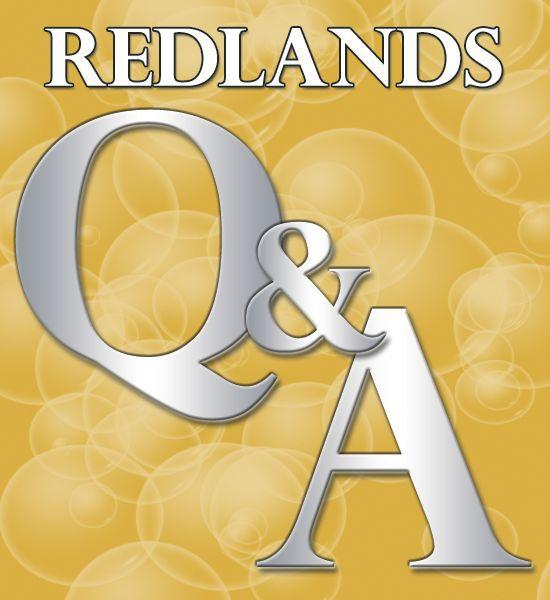 John Oliver, a regular contributor to the Redlands Community News, wants to know what this gizmo is. He says he has noticed them in a number of places around Redlands. This one is on the corner of Elizabeth Street and Fountain Avenue.
According to city spokesman Carl Baker, it's a 5G cell tower.
The Redlands City Council reluctantly voted 3-2 to approve them on Tuesday, Aug. 6. Councilmen Paul Barich and Eddie Tejeda dissented.
Mayor Paul Foster said that the council had no choice but to comply with the Federal Communications Commission rules and state laws. Foster added that instead they will join Sen. Dianne Feinstein in her fight against the FCC and the accelerated broadband deployment.
Do you have a question about Redlands — or anything that affects Redlands residents? Email it to editor@redlandscommunitynews.com. Our staff will answer the question.