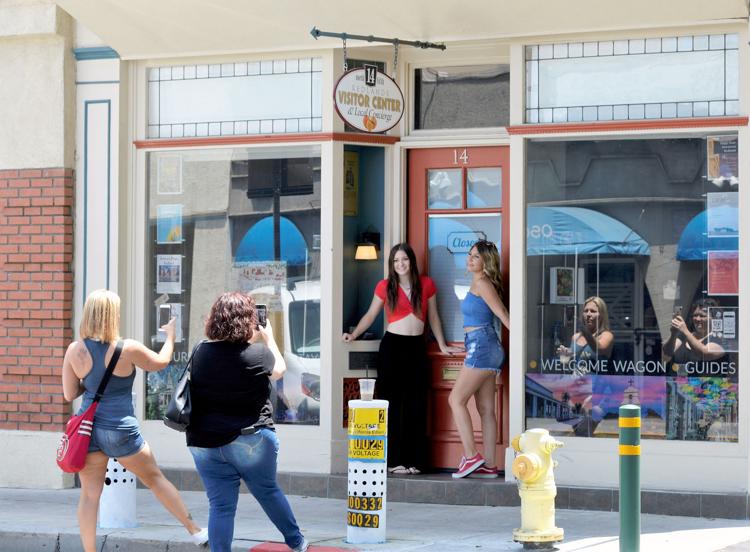 The Redlands Visitor Center closed for remodeling for a week and reopened Wednesday morning with a new look.
Deborah O'Hara, Redlands concierge, said that the retail sales at the location were never intented to be the sole supporter of the center. However, in 2020 "retail looks like the only way to cover operating costs."
O'Hara said the center now has new displays with merchandise from Citograph, Jam Sportswear and local artists—merchandise that people have asked for.
The merchandise includes city souvenirs, calendars, T-shirts, postcards, mugs, prints and original paintings by local and talented photographers and artists.
The center's bathroom, the only public bathroom in downtown, was also upgraded, said O'Hara.
The center was opened in June with the goal of raising  awareness about Redlands attractions to residents and tourists alike.
Located in a historic building at 14 N Fifth St., the center also provides concierge services to all who want to experience Redlands, said O'Hara, administrator and founder of About Redlands Network, a local public relations, marketing and advertising firm.
The center is open from 11 a.m. to 5 p.m. Wednesday through Saturday, and from 11 a.m. to 3 p.m. on Sunday.